A self-acclaimed Nigerian pastor who looted medical equipment reportedly worth a whooping N1.2 billion has been nabbed by security operatives.
Reports gathered that the self acclaimed pastor had looted the medical equipment including a car, and quickly changed the plate number of the automobile.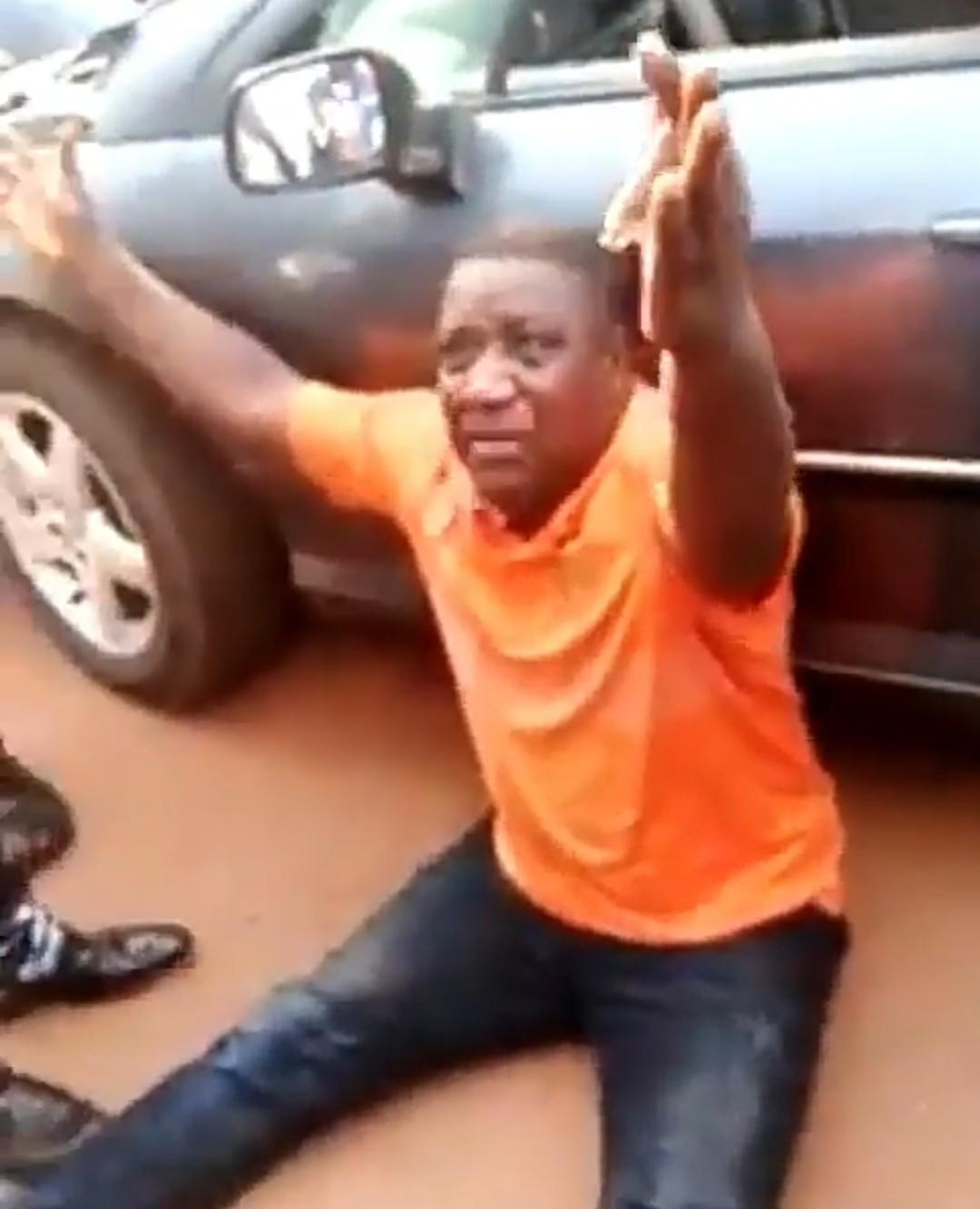 Upon interrogation, he was asked why he refused to open the booth of the car during inspection, and he said he forgot the keys to the car. He also disclosed that he is a Nigerian pastor.
The security operatives flung the booth of the car open to find expensive equipment which he looted.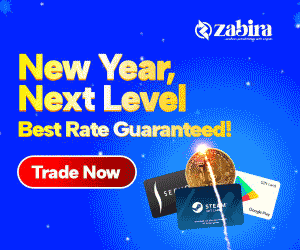 Watch the video below;