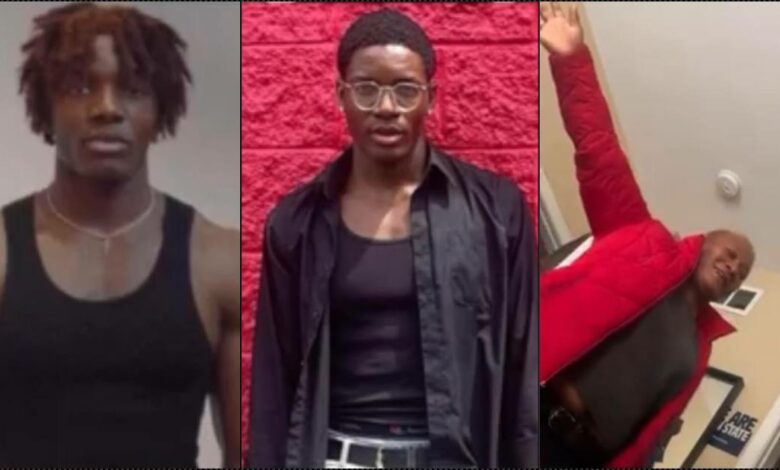 Nigerian mother sings praises to God as son finally cuts off dreadlocks (Video)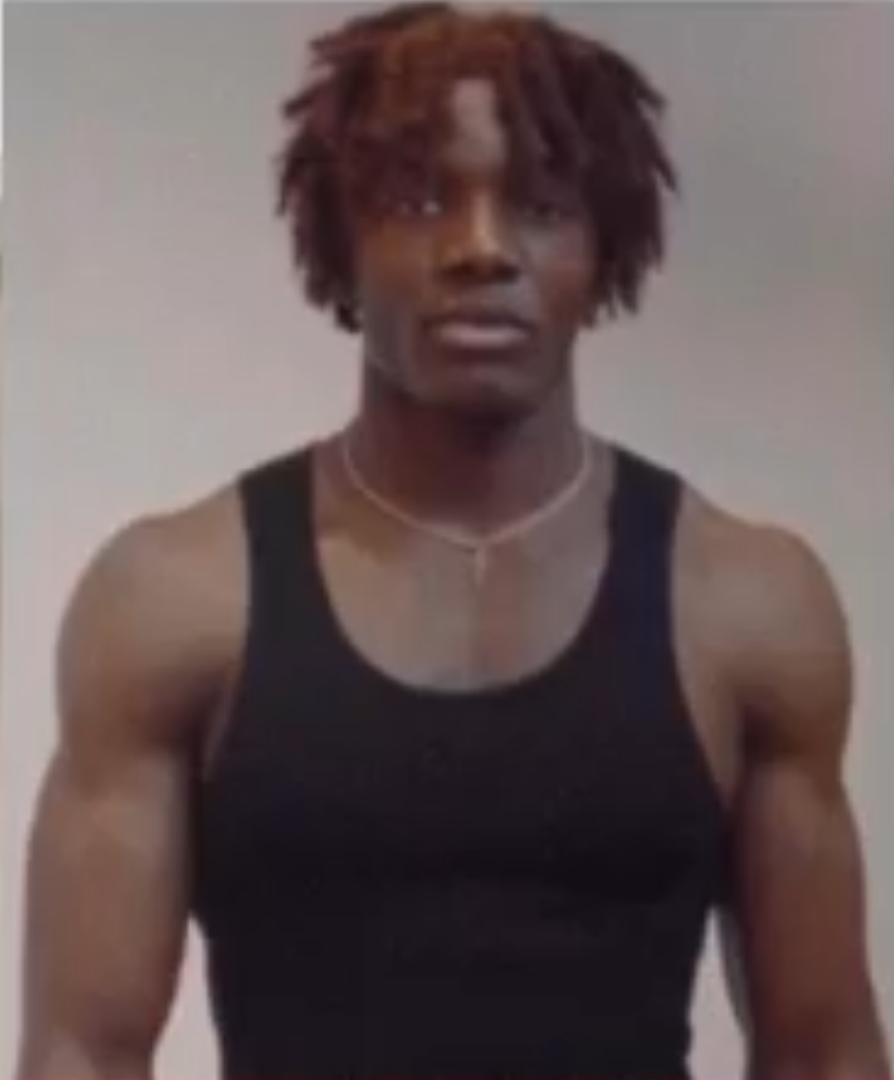 In a heartwarming video that has gone viral on social media, a Nigerian mother was captured expressing her joy and gratitude after her son decided to cut off his dreadlocks and change his hairstyle.
The young man shared the video of his mother's reaction on his social media handles, and it has garnered thousands of views and likes.
In the video, the woman, overwhelmed with emotions, could be seen lifting her voice in praises and waving her hands in excitement after seeing her son's new look.
She was full of gratitude to God that her son had finally listened to her advice and plea to look more responsible.
After expressing her joy and gratitude, the mother asked her son what motivated him to cut off his dreadlocks or who influenced his decision.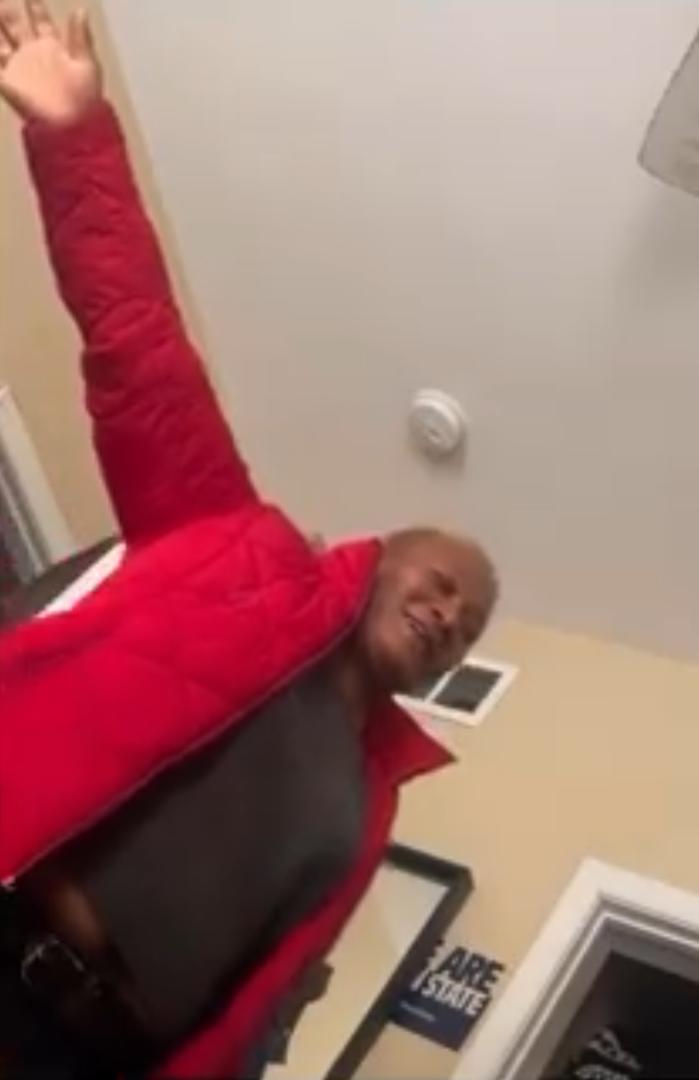 The son, however, revealed that he had no external influence, saying he just decided to get a new hairstyle.
The video has received lots of positive comments, with many people praising the young man for respecting his mother's wishes and making her happy.
Some people also commended the mother for her persistent advice and guidance to her son.
In the words of the young man;
"I never knew cutting my dreadlocks would make my mum this happy. She has been on my neck for a while to change my hairstyle, but I never took her seriously. Now, seeing her so happy and thankful to God, I am glad I listened to her. I hope this video will inspire others to always respect and listen to their parents' advice."
Reacting, big_tracy18 wrote;
"But dt dress fit am ooh😂😂😂"
_waleisthename wrote;
"Wait till Sunday "praise and worship" 😂😂"
emma_illy9 added;
"Let's all join mummy to give Thanks 🙌 😂😂😂"
osinachi7656 commented;
"Aswear e don happen to me well well'
nonymous__gustavo added;
"But mummy sef tint hair 😂😂😂"
kisssss_o1 wrote;
"lol and my own mother is begging me to loc my hair that it would fit me 😂"
_klaydcreator commented;
"even the woman no believe her eyes she gats close am thankgod first 😂"
gram_of_drex added;
"Same reaction when i cut my locs off last year😂😂"
zorixstrausss added;
"sick of Nigerian parents all they do is judge their kids when they do what makes them happy. Things that are not against God. The last time I checked everyone in the Bible had long hair. so whats the problem? Even Jesus had long wooly hair said the Bible"
See below;