Contrary to the popular belief that men don't cry, it seems the tables have turned as grown men share the heartbreaking ways they got dumped by their girlfriends.
A trend making rounds on the social media platform, Twitter, is a declaration session of the worst way lovers broke up with one another.
Male Twitter users opened up about their broken relationships and how their girlfriends broke up with them.
Sharing how he went through the heartbreak, a Twitter user with the username @person_wife wrote;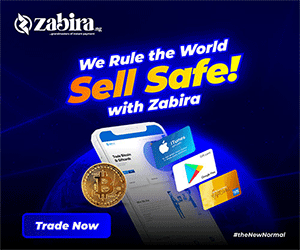 "But after crying for 3 days, and I almost lost all the water in my body, i didn't even have one appetite.
I went to buy apetamin and took 3 spoons, carried my last card and went to eat food. I was eating and crying in my heart, came back home and slept for 12 hours."
Check out a few below …