Nigerian man surprises mum with 8 bags of rice, iPhone for Christmas (Video)
­A Nigerian comedian popularly known as Flower boy recently surprised his mother as he visited home for Christmas.
In the video, he gifted his mother eight bags of rice and a clean iPhone. He also gave his father a gift.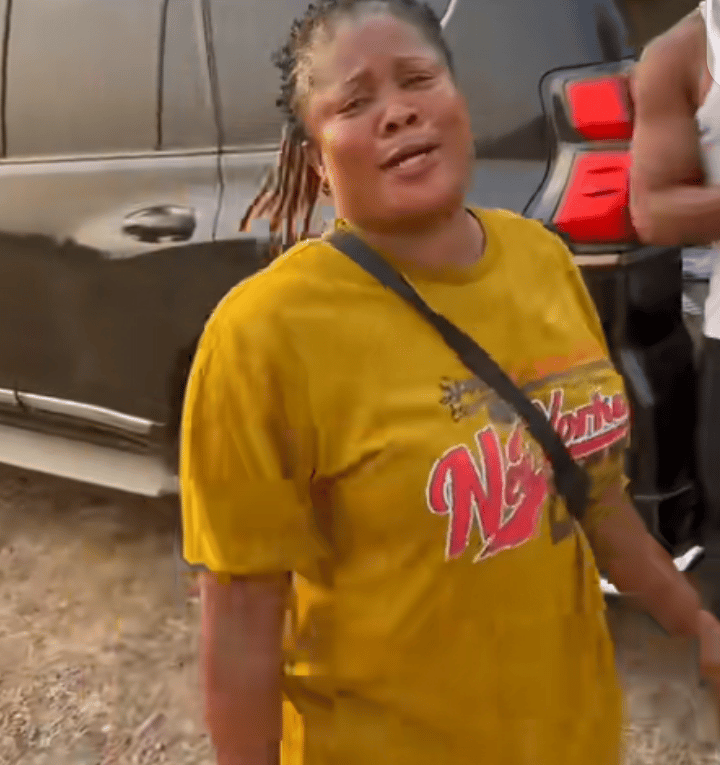 After sighting the gifts, his mother got so excited as she hugged him tightly with tears in her eyes.
The comedian's girlfriend who was present went on to spray wads of cash on his mother.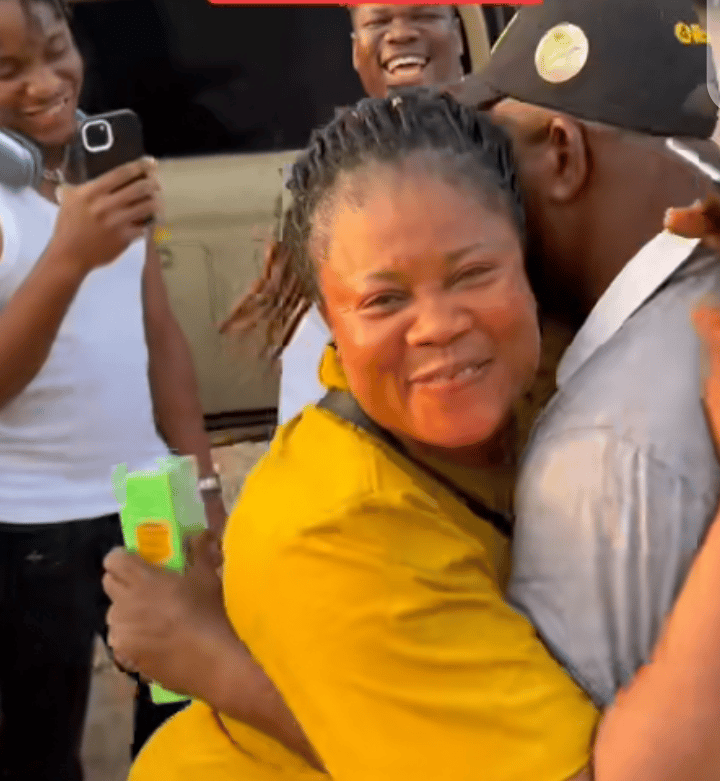 "Gave my mum a brand new iPhone 8 with 8 bags of rice for Christmas", the caption of the video read.
Reacting to the video, @Gooddylove♥️(CMG) ♎ ♥️🤎🫀 wrote: "he leave her son way give am phone the hug husband awwww😂."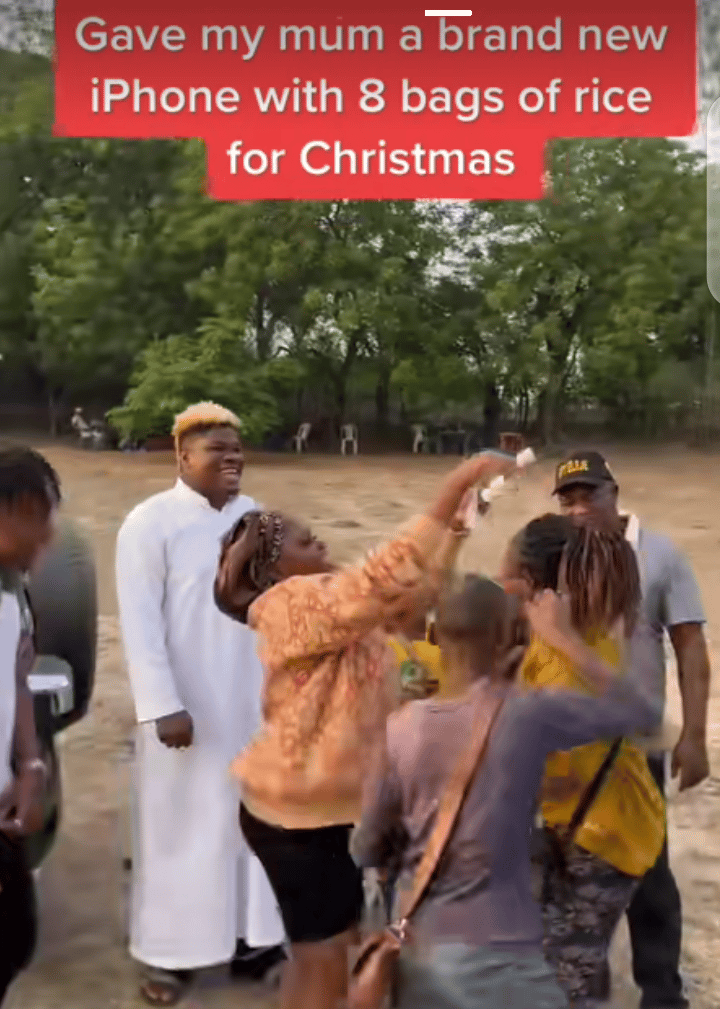 @Annastasia Mbajekwe said: "This melted my heart, omoo🥺🥺❤️. God bless you for putting so much smile on her face🙏🏾."
Watch the video below: