A Nigerian man has cried out for help after finding himself in a serious dilemma. Narrating his ordeal to relationship expert, Cynthia Valerian Raphaels, the man said his girlfriend of 4 years proposed to him, but he has another woman he's in love with.
He wrote:
"Madam Cynthia, please I want advise on this. My girlfriend of 4 years proposed to me 2 nights ago and I felt speechless.
I told her that here is not abroad and that it's kind of weird.
So she asked me if I don't want to take our union to the next level but I don't know what to respond to her because she took me unawares.
I left her in the house, went to work in the morning, I work at the airport, just came back now and none of her properties are at home. Everything in my house is intact and I have been calling her lines no picking, after some minutes I called again her line was busy.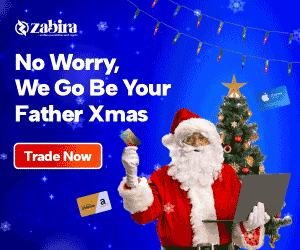 The issue is that, I have some other girl I love but I am confused on who to marry. Both of them are good, cook well, good in bed and peaceful. I am 34 years, she is 32 and the other girl is 27 . Please I need advise."