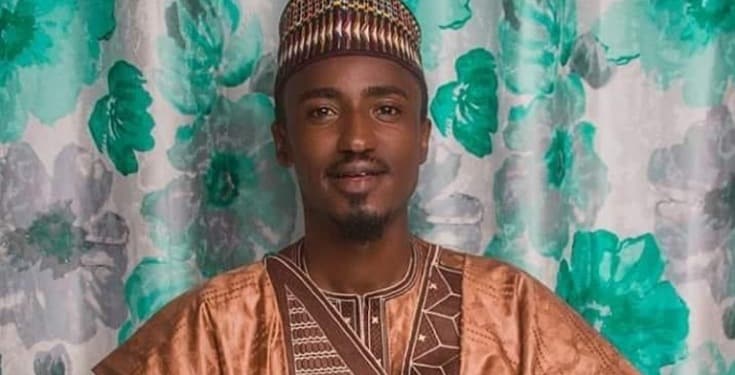 A Twitter user identified as Nasir Adhama has taken to the platform to lament over the demise of his friend who tied the knot with his fiancee, three weeks ago.
According to Nasir, his late friend who got married three weeks ago, unfortunately lost his life while on his way to Kano State.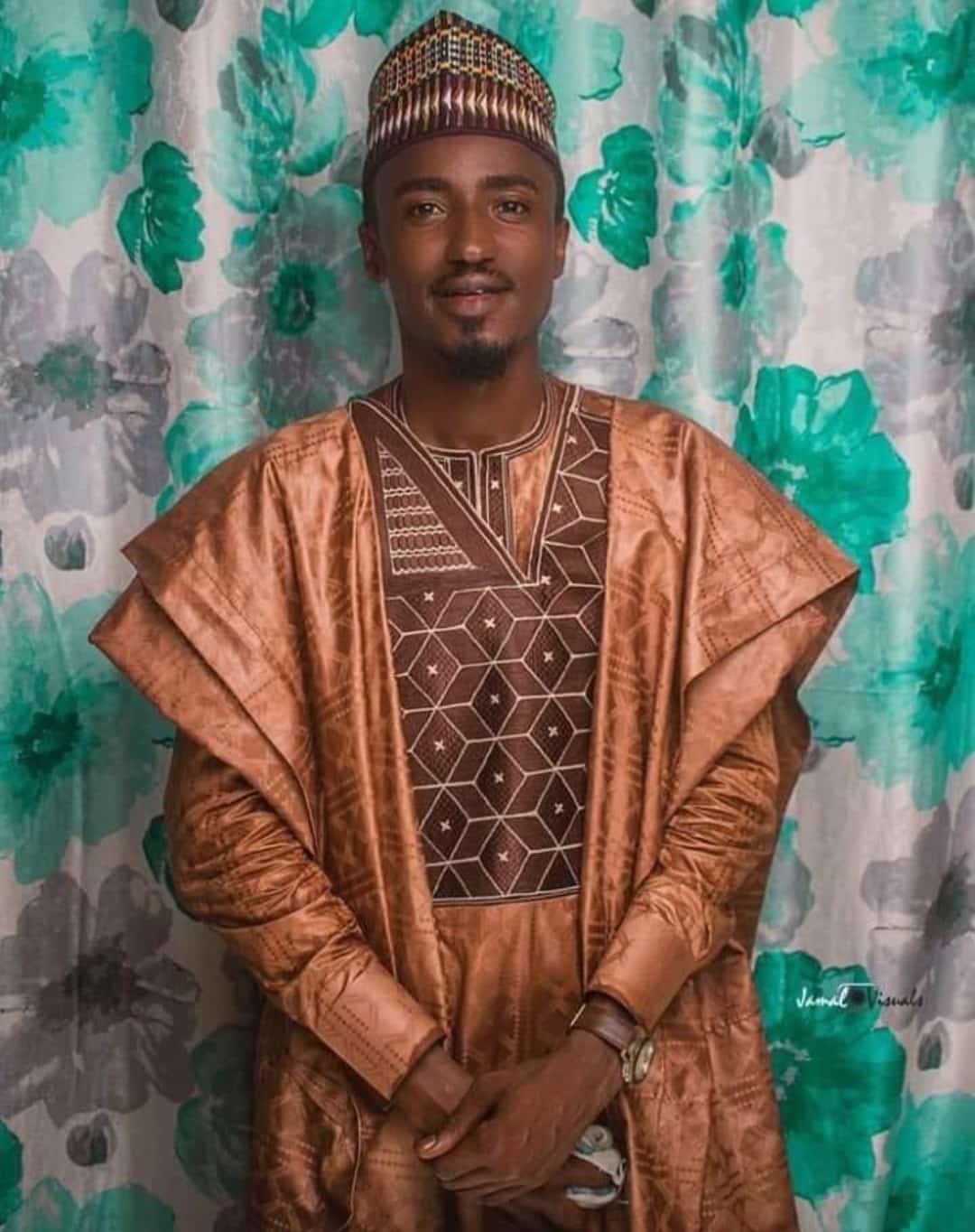 He tweeted;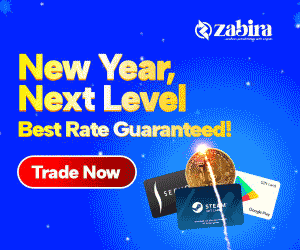 "Inna Lillahi wa Inna Ilaihirrajiun, Allah ya jikan ka Khalifa. I'm shocked! He got married 3weeks ago, and a day before yesterday he called me "Uncle Nasir, I'm going to kano tomorrow if you are free, I will come by and greet you." He died yesterday on his way to Kano. RIP my son".
Inna Lillahi wa Inna Ilaihirrajiun, Allah ya jikan ka Khalifa. I'm shocked! He got married 3weeks ago, and a day before yesterday he called me "Uncle Nasir, I'm going to kano tomorrow if you are free, I will come by and greet you." He died yesterday on his way to Kano. RIP my son pic.twitter.com/O6tTWfn7q5

— Nasir Adhama (@NSAdhama) July 9, 2020