A Nigerian man has cried out for help in a viral video after allegedly being held hostage by some unidentified persons in Pakistan.
The distraught man who was spotted being flogged in the video, disclosed that he is being held against his will over the refusal of one Paul a.k.a Onye Eze to pay for goods delivered to him.
The Nigerian man further revealed that his oppressors threatened to cut off some of his body parts in a bid to force Onye Eze to pay for the goods.
At the end of his short video, he promised never to forgive Onye Eze if he is killed in the foreign country.
His current state is however unclear at the time of filing this report.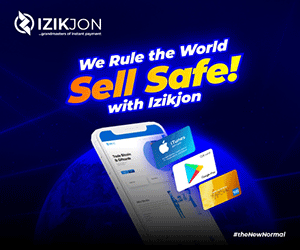 Here is the video below;