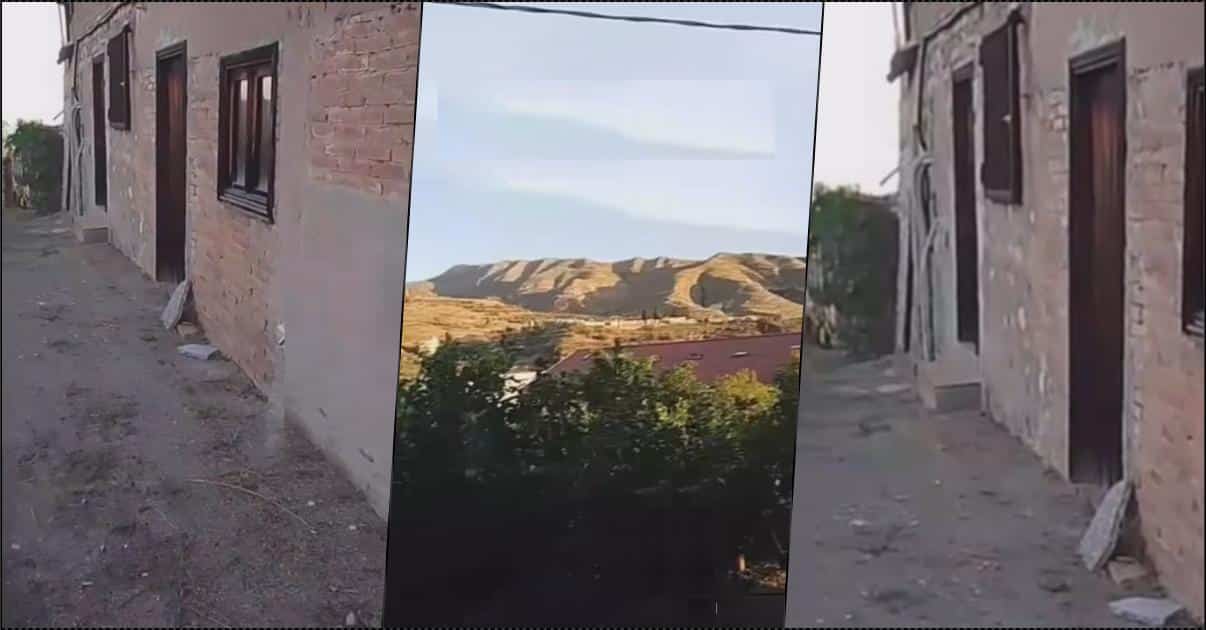 Viral News
Nigerian laments after agent arranged his relocation to a village abroad (Video)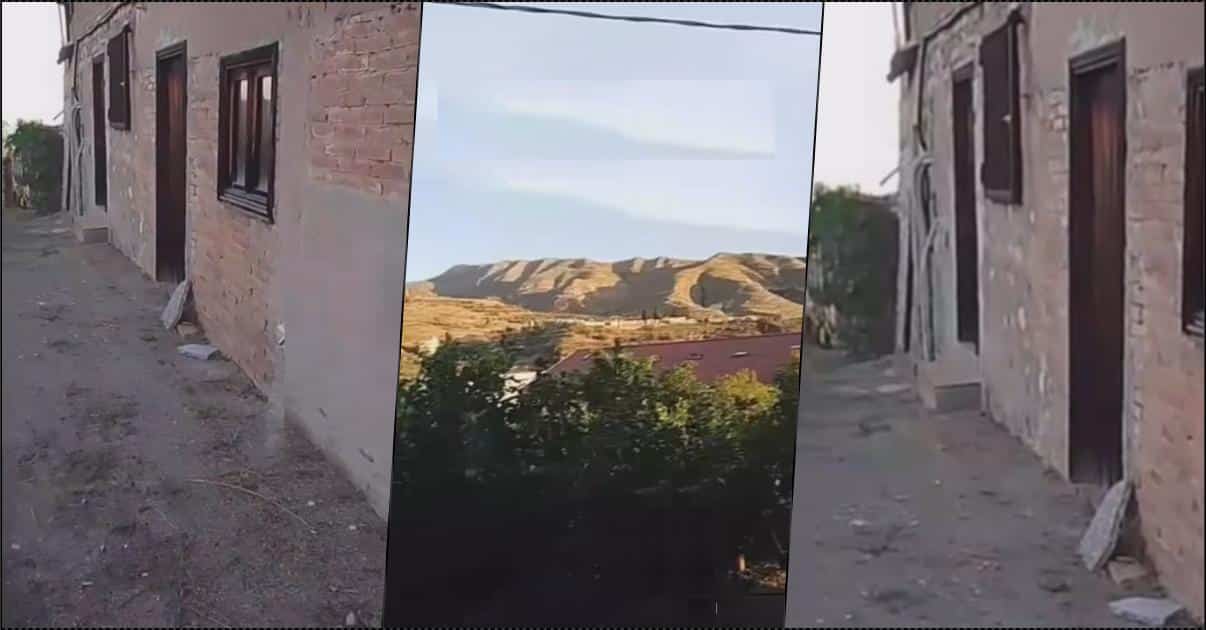 Embatted Nigerian man laments after paying a substantial amount to relocate abroad only to find himself in a village in Italy.
According to the young man in a video making rounds on social media, he had relocated to Europe through an agency that he paid for processing.
Lamenting the situation of the village he found himself in abroad, he emphasized that the settlement is a farm that is remote with dilapidated structures.
He further concluded that the agency simply ripped him off with their fancy relocation bundles as his expectation is barely met nor impressive in any way.
Watch the video below …
https://www.instagram.com/p/CiW71MYowOz/