A Nigerian lady has narrated how a man gifted her the sum of ₦20,000 for no reason just hours after she helped an elderly woman who needed ₦200.
According to the lady, she was inside a bus and noticed that the conductor was harassing an elderly woman who couldn't afford the complete bus fare. She later paid for the woman's fare after the bus conductor asked her to leave the bus.
Hours after she paid the woman's fare, a man reached out to her on Instagram. The man told her that he's married and wants nothing from her, except to make her smile.
He then asked for her account number and transferred 20,000 Naira to her.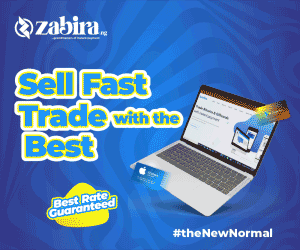 See her tweet below;