A young Nigerian lady identified simply as @preetyani has taken to social media to narrate how she received a man's number on N30,000 mint notes.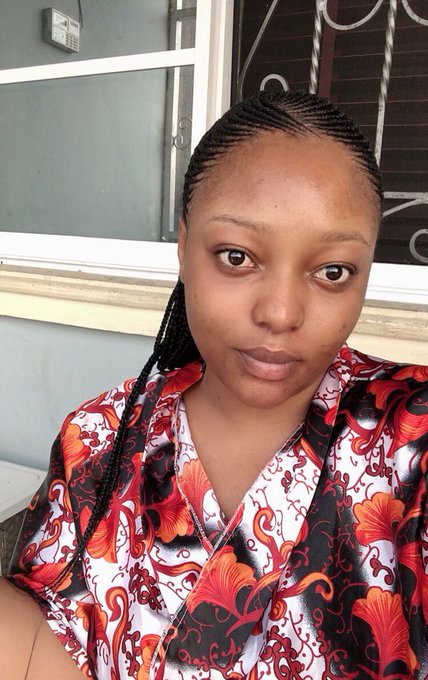 The lady shared the story on the popular micro-blogging platform, Twitter.
The young lady explained that she attended a bachelors party and a man asked for her number but she declined. She, however, asked the man to give her his number instead.
The man decided to make a point by giving her his number on N30,000 mint notes.
@preetyani shared a photo to show off the money and the number. From the photo, it could be seen that the man gave her his number on two bundles of cash.
One bundle had N200 notes and the other had N100 notes. To keep the man's number private, she blurred the numbers written on the N200 bundle and left the remaining 4 on N100 notes.
"So I attended this Bachelors party, a man asked for my number, I declined & asked for his instead. Man wrote his number on 30k mint notes .", she tweeted.
https://twitter.com/preetyani/status/1216279789813870593?s=20