A viral video on Instagram has shown a young Nigerian lady crying profusely, while professing love for Naira Marley, and pleading for his attention.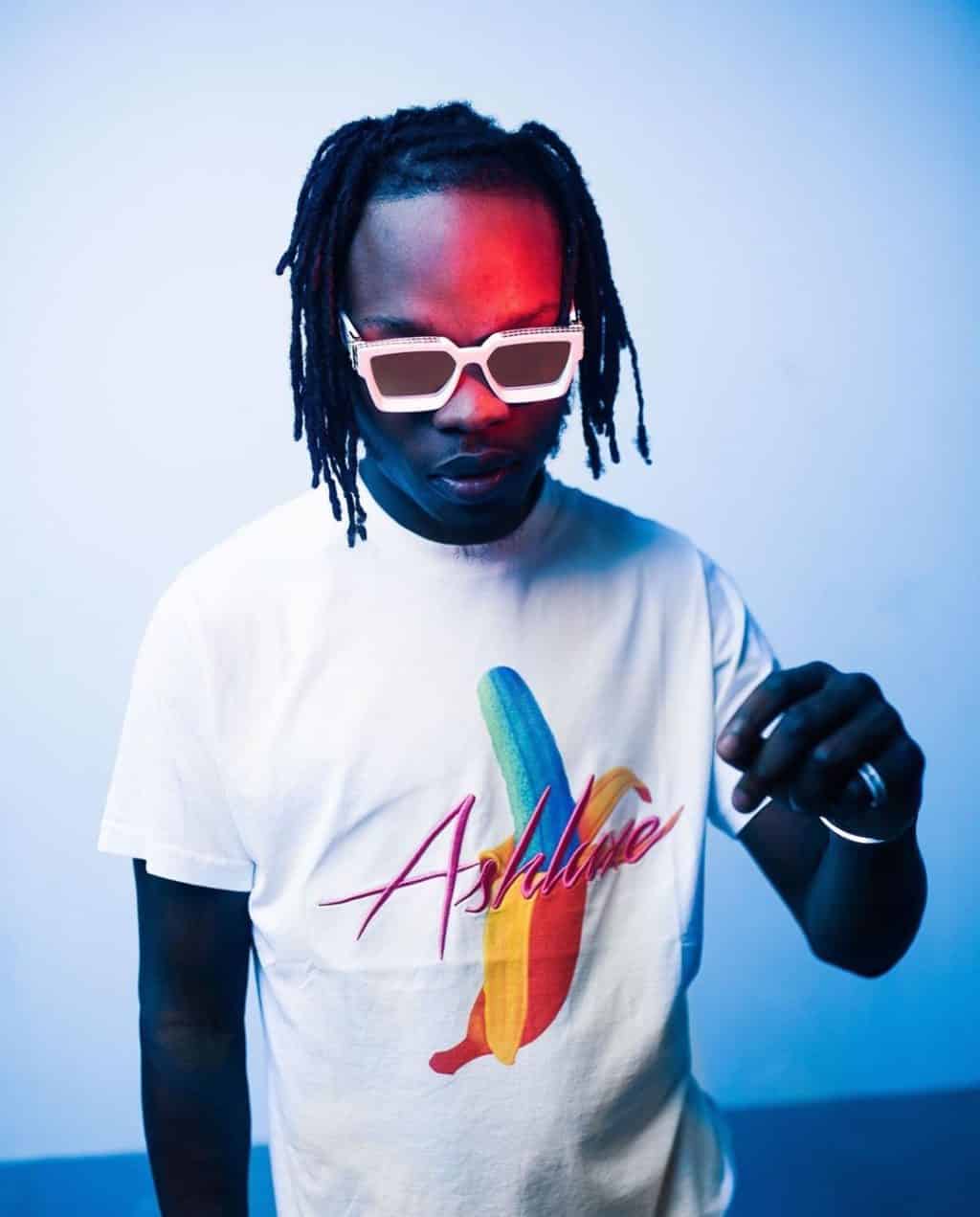 The young lady expressed the fact that she is so much in love with the musician and that she can't live without him.
"Can somebody tell Naira Marley I so much love him. Can someone tell him I love him deeply from my heart. Naira Marley I can't do without you. I can't do without you Naira Marley. Please I so much love you", she cried.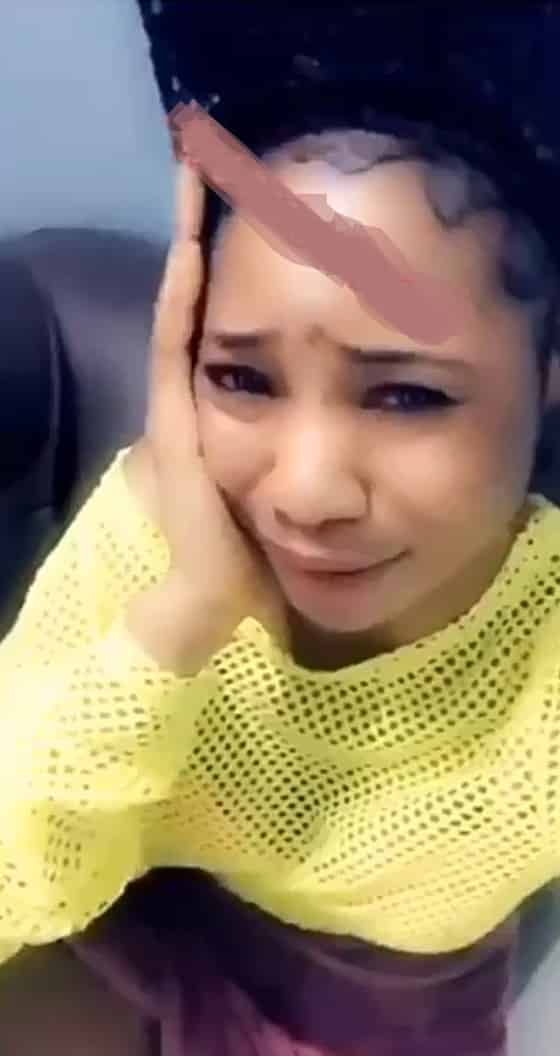 The video has triggered reactions from Nigerians. While some feel that the lady is only using Naira Marley to clout chase, others insist that it's really heartbreaking to have a celebrity crush who doesn't even know you exist.
Watch the video below;