Viral News
Nigerian lady details how she almost got kidnapped in Lagos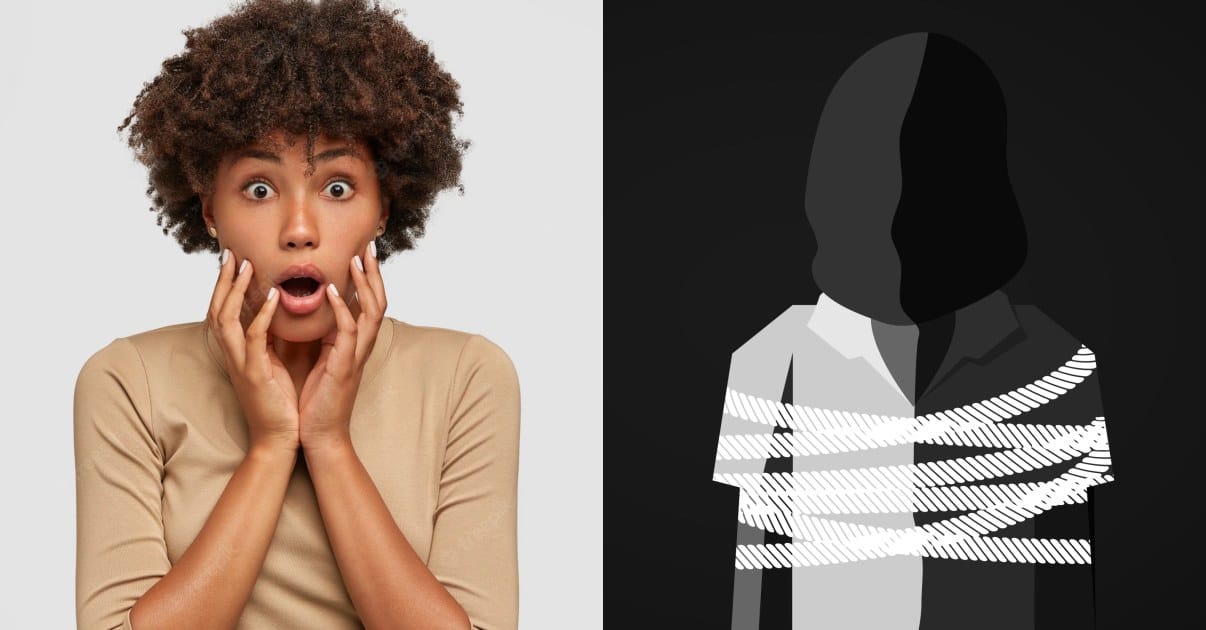 A Nigerian lady has recounted the events that led to her almost getting kidnapped in the Obanikoro area of Lagos.
The lady, identified as Eniola on Twitter shared her horrid experience at the hands of possible criminals. In a detailed account, she narrated how she had been waiting for a bus for over an hour when a silver corolla stopped for her.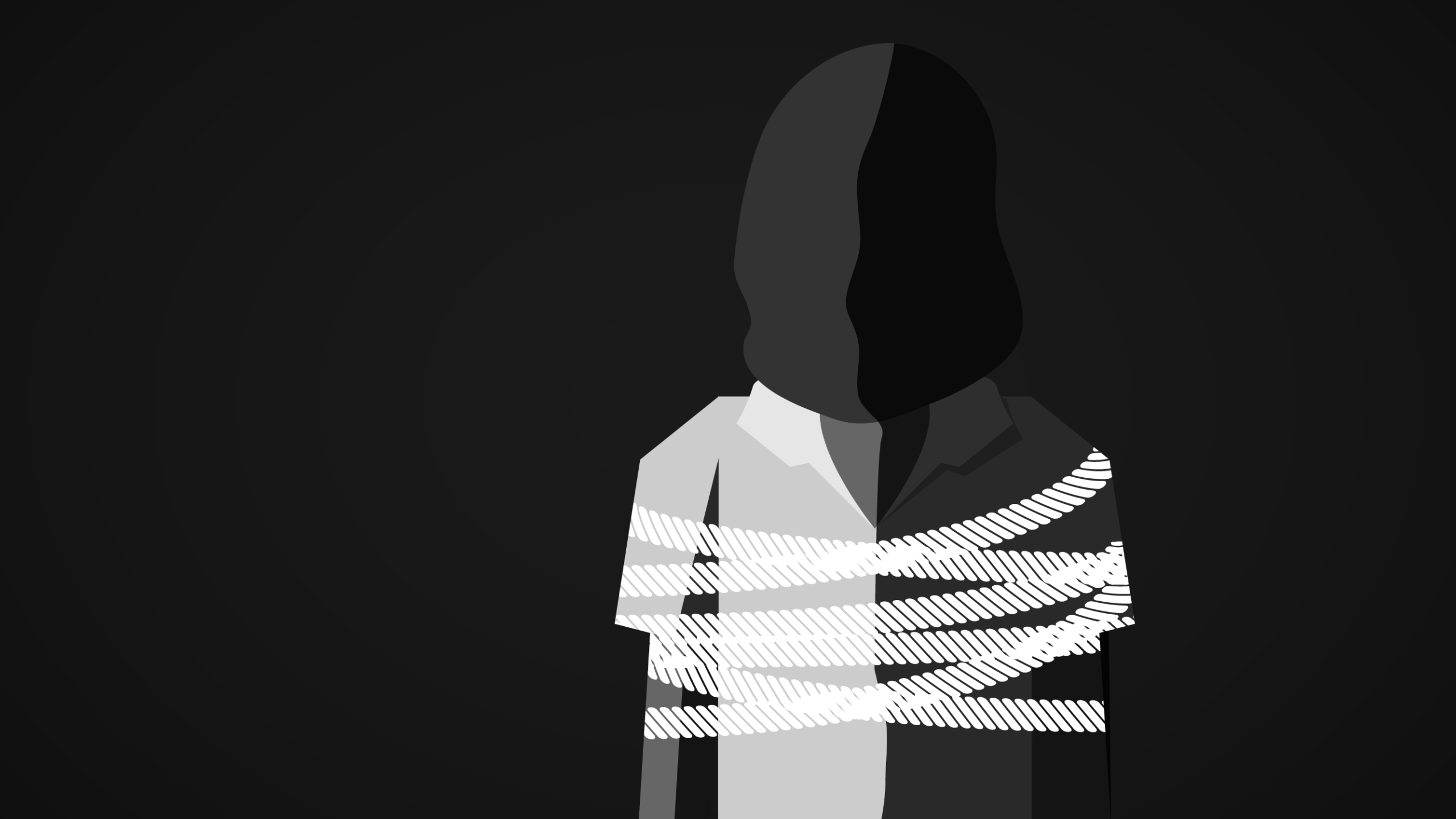 She got in and told the driver where she was headed. A man was seated in front, while a woman was at the back.
The lady at the back said it was time for her to alight when the driver questioned what she had in her back.
After attempting to lie, she confessed that she had money in her bag and that she had stolen it from her boss. After several back and forths, the man in front advised that they all share the money.
"Eniola," said at this point, she knew they were scammers. sHe asked for a refund and alighted.
Read more below;