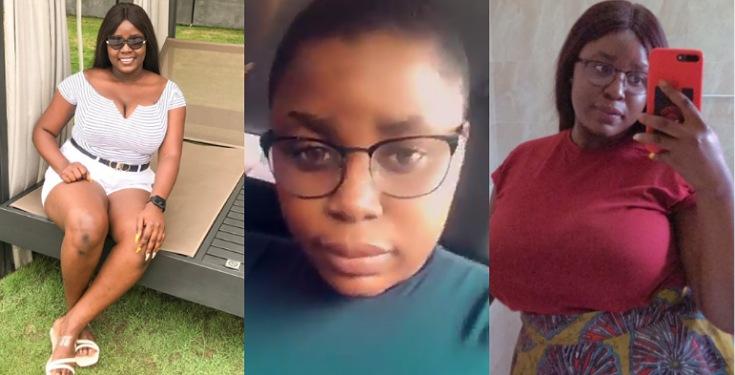 Twitter user, Mercy Inyang recently shared a beautiful story of how her ex boyfriend, Damola pampered her like a Queen and treated her right.
Moments after she shared the story, another lady who was also pampered by her ex boyfriend, tagged him to the tweet, and they discovered that it's the same Damola that they both dated.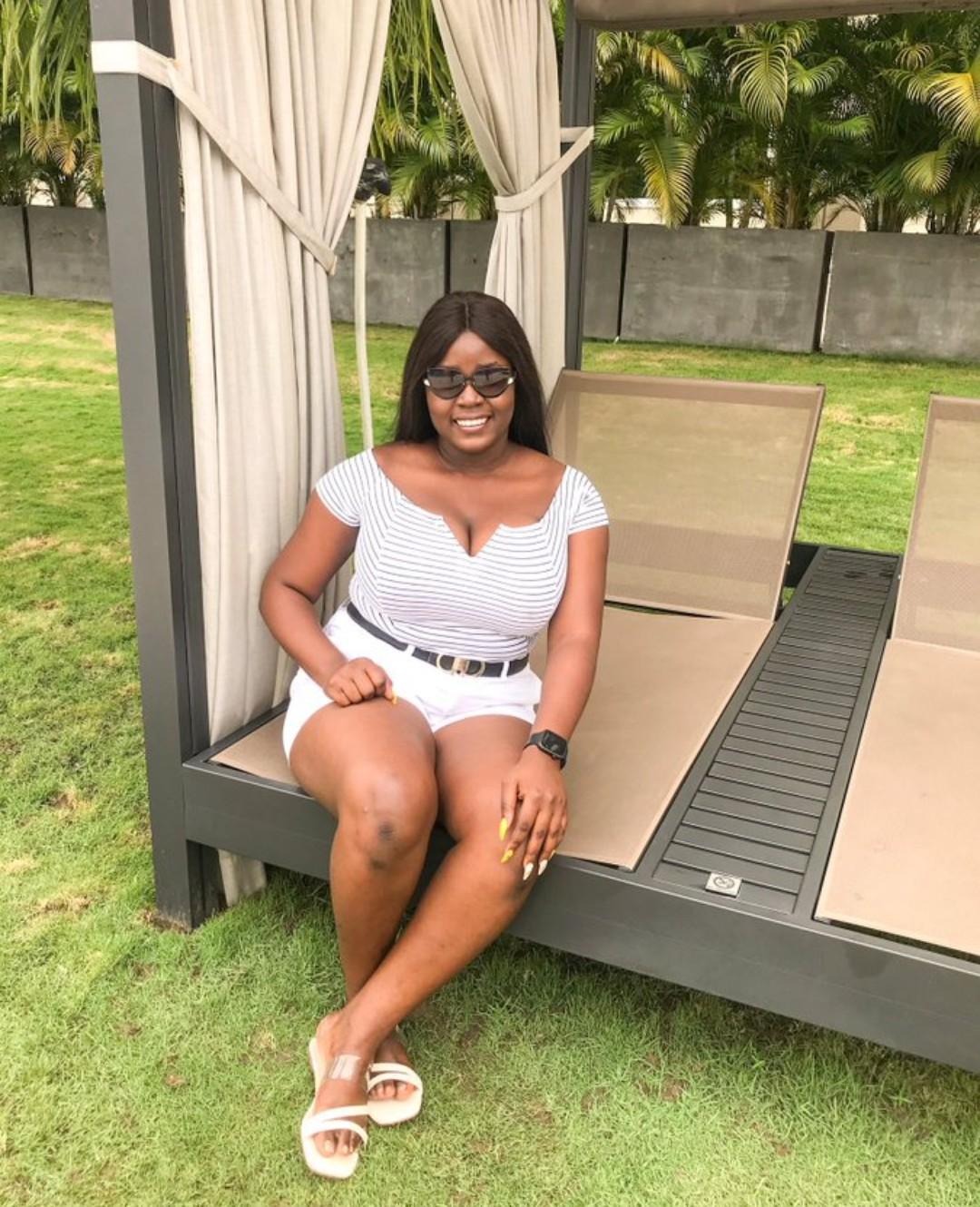 Narrating the story via Twitter, Mercy wrote;
"I've only ever dated one guy that was proud of being with me and always showed me off. He was my first boyfriend.
No one else ever treated me like Damola did. Every other person tried to mould me into their spec and made me feel like I was asking for too much. I miss that guy."
"You guysss!!! So someone I never knew before saw this tweet and could relate to it because she dated someone like Damola. So she tagged her ex to the tweet and guess what guyssss. He's the same Damola. We dated the same Damola and he was a good boyfriend to her too".
"For those asking, myself and Damola didn't have a bad breakup. I was 17 and I left town for Uni. He also relocated and we never got to see each other for the next 5 or 6yrs. We are still good friends."