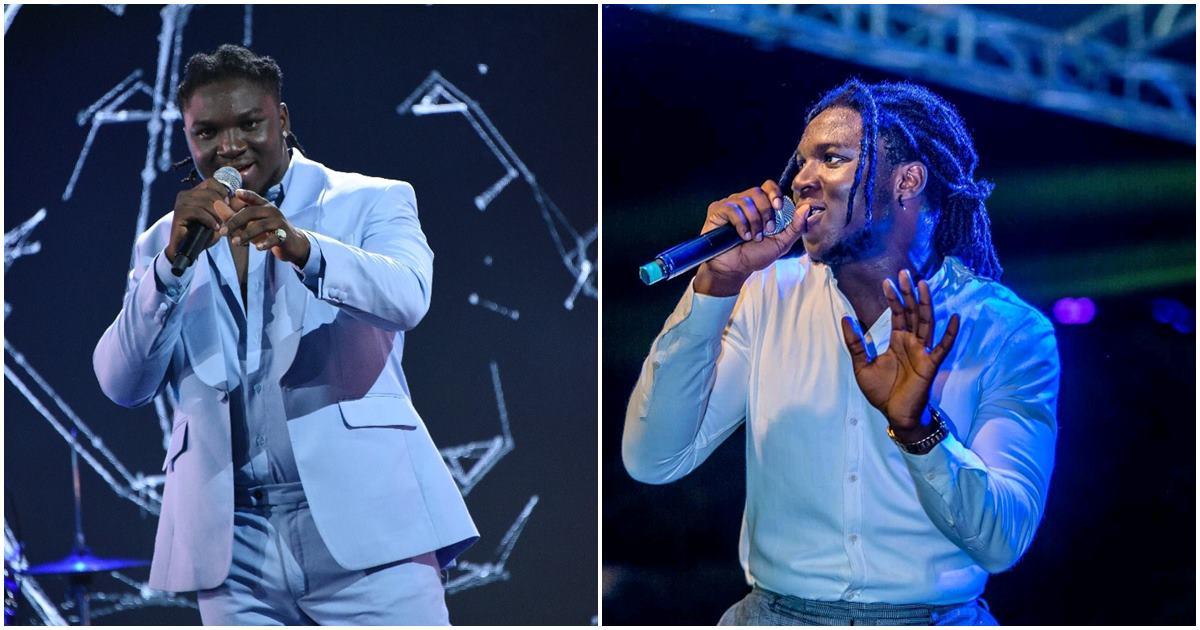 Nigerian Idol: How I felt after my fellow contestant, Kingdom was announced the winner- Francis Atela
The first runner-up, Francis Otela in an interview with Tofarati Ige has opened up on how he felt after his fellow contestant, Kingdom was declared winner of the Nigerian Idol, season 6.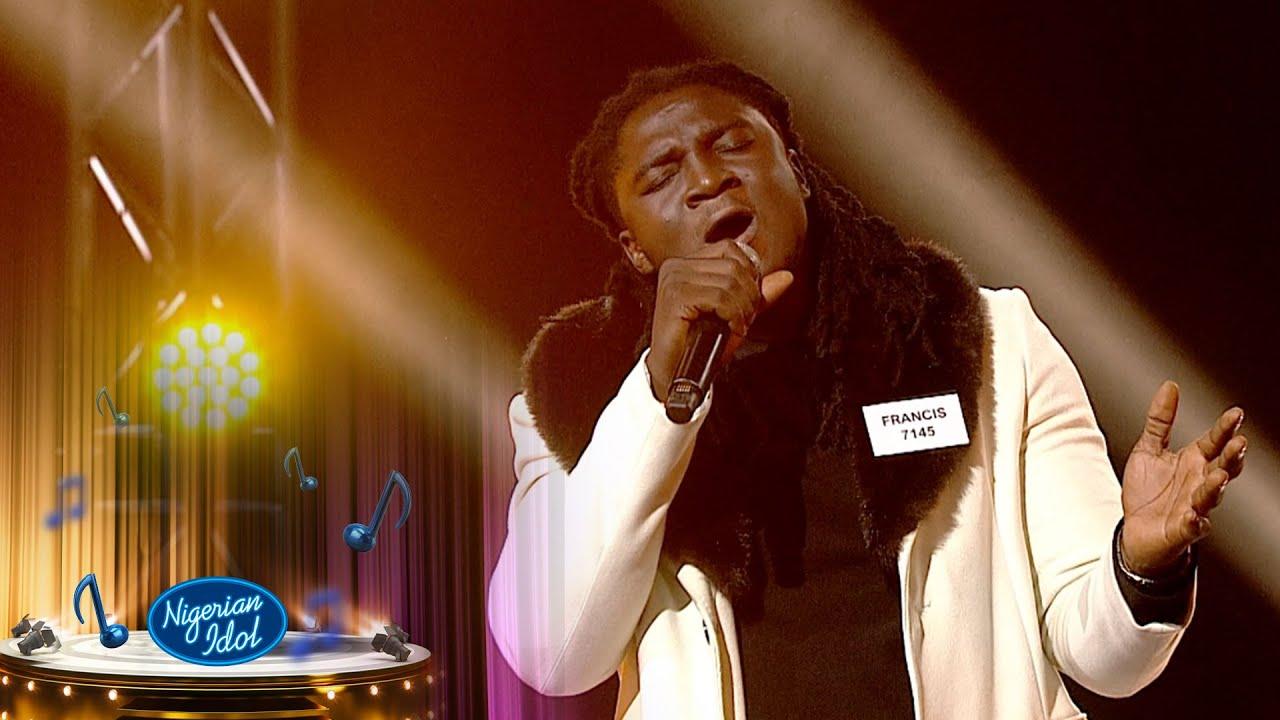 Airing his opinion, Francis said "I have always had an open mind. I went into the show with the primary objective of winning because we all have to pay bills. When I got into the show, I made friends and those friends became like family. After spending three months with all the contestants, it changed me in a way because we all have similar stories and this made me disabuse my mind from the 'it's either I win or nothing' mentality. Sure, I wanted to win but eventually, when I got closer to everybody, I thought to myself that everybody deserved to win. When we got to the 'top four,' it clicked to me that whoever won deserved it. On the day of the grand finale, just before I went on stage, I was tensed and I prayed to God that I wanted this (to win) badly but He should give me the grace to accept His will for me. When I went on stage and Kingdom was called (as the winner), I was excited and I felt a weight get off my shoulders. I felt instant happiness and gratitude at how far I came. My heart was filled with pure happiness.
Shortly after the grand finale, the Chief Press Secretary to the Benue State Governor made a post on Facebook, praising your reaction after Kingdom was declared winner. He also stated that the state was ready to work with you. Has anyone reached out to you from the Benue State government?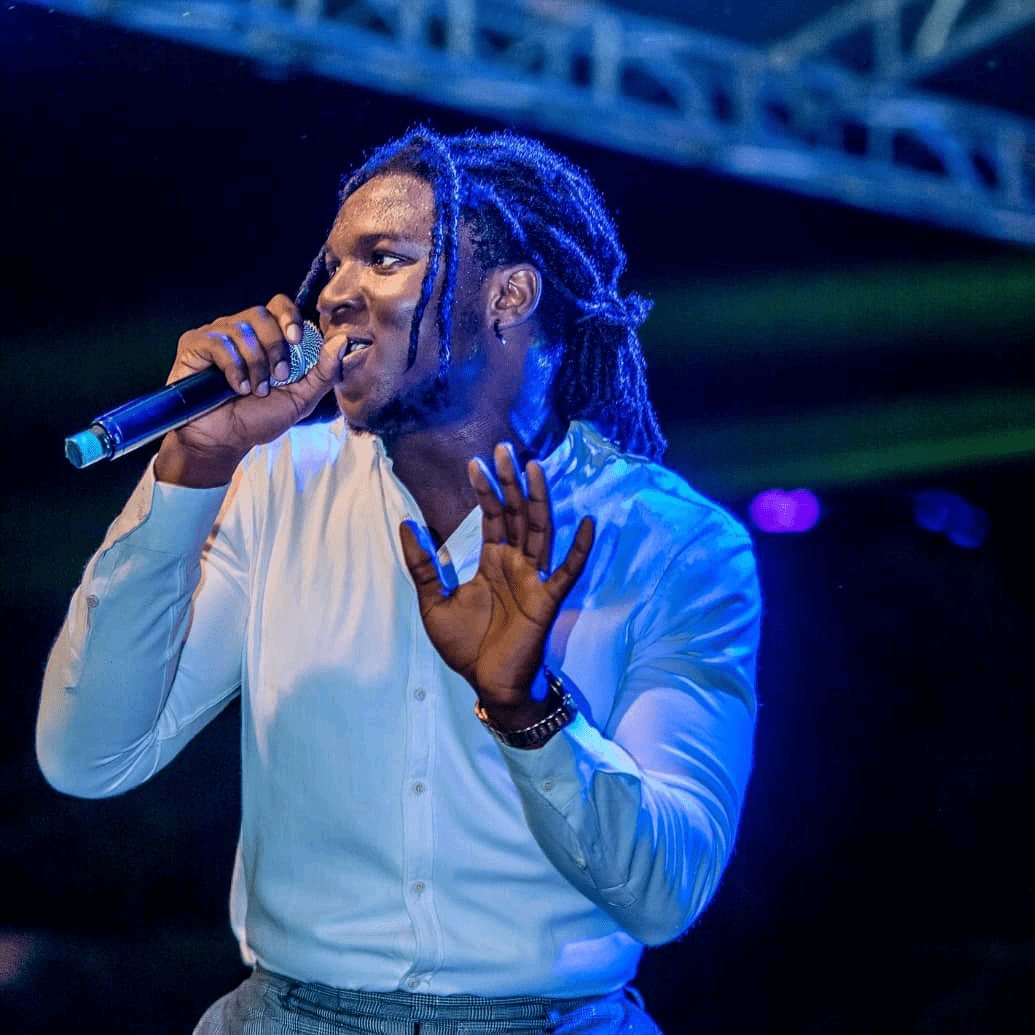 Yes, they reached out to me and it was amazing. It was a humbling experience. It made me feel like I was doing the right thing and I'm on the right track, with the right people. All I ever wanted was the grace to be able to push my music to the best lengths possible. Now, I'm gaining recognition from the state government and it's a big deal, which I don't take for granted.
There are a lot of artists I would love to work with, including Fireboy DML and Ayra Starr. From Nigerian Idol, I would like to work with Akunna, Beyonce, and Emmanuel. They are amazing singers and I believe we can do wonders together on a song.
Kingdom is cool. However, the people I mentioned are those I believe have similar vocals. Kingdom is amazing and I believe he would do better on a song with a female singer, than with me.