Nigerian footballer, Chi-Chi 'Chified' Igbo has taken to her Instagram Story to call for prayers as her mom suffers a medical emergency.
According to the famous footballer, this sad news came after she already had lost a sibling, making this the second sibling she had lost.
"How do you go from the middle child to the first? My whole world has totally changed. I am f*cking weak. My heart is shattered in pieces,"
"God won't allow me to bury my only sis and my mum at the same time. Please pray for me and my family. We are going through hell." she wrote.
This has stirred heartwarming messages and prayers from fans, many of whom are currently comforting her via social media.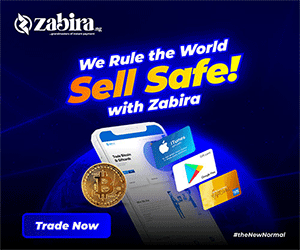 See her post below: