Social media has continued to play an integral role in the area of matchmaking. Everyday, different reports of love stories that started on social media pop up on the internet and this time is no different.
While it has posed a means for predators to get unsuspecting preys, social media is also Cupid's playground. A lot of existing and past romantic relationships are as a result of social media with many of them 'starting from the DM'.
This is the of Nigerian couple who met on Twitter 5 months ago and they about to take the final step to seal their relationship.
@mudeekings took to Twitter to relish sliding into his fiancee's DM and moving on to propose 5 months later. And he did get a
'YES'.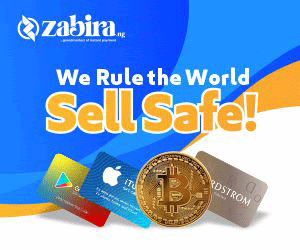 "I slid in her dm 5 months ago, we got talking, yesterday I popped the question and i got a YES!!!", he tweeted.