Nigerian blogger, Tunde Ednut has shared his joy on his platform after a Nigerian couple who met themselves on his Instagram page got engaged.
Madu Ifeanyichukwu and his fiancee allegedly met through the Instagram influencer's page, fell in love and are now set to walk down the aisle.
Sharing the good news on his platform, Tunde Ednut stated that this makes the 4th couple who would be getting married after meeting on his platform.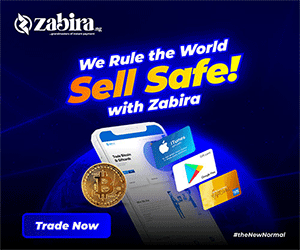 Tunde wrote;
"Awwww! They met on The Tunde Ednut Page, now they are about to get married and this will make them the 4th couple that will get married through meeting via this page. Praise God. Congratulations @izzieofficial1. May bless your union".
Watch the video below;