Photos of a Nigerian bride has gone viral after she arrived at her wedding anniversary in a giant inflatable balloon. Her entrance was definitely the highlight of the event as the guests screamed so much with excitement.
Event planner Reverence, from Nigeria, wanted to celebrate her tenth wedding anniversary with her husband, Joseph Efoma-Oruerio in style. She wanted a unique entrance so she did just that.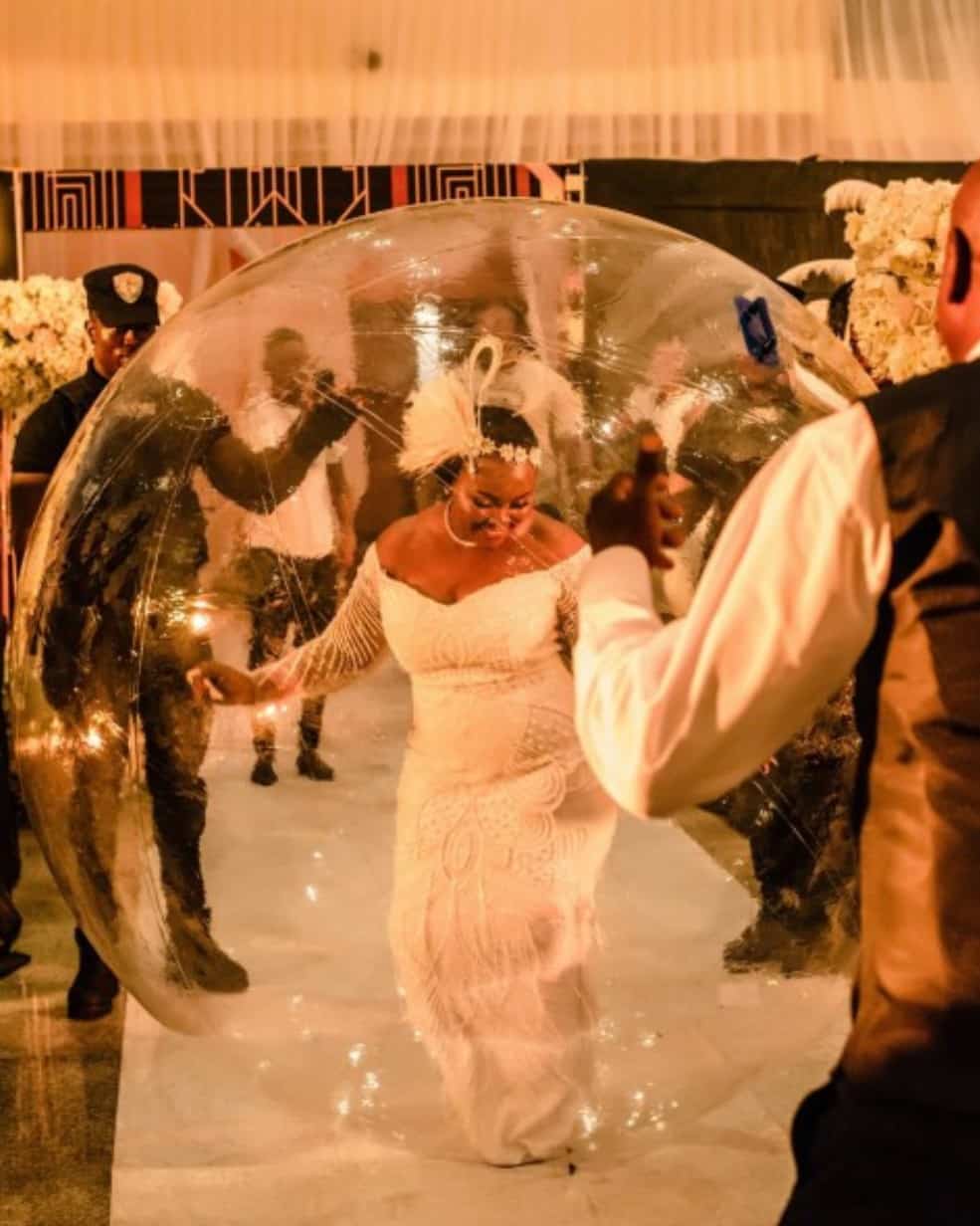 She ordered a giant inflatable balloon to make her grand entrance into the venue, even if it cost her $500 and had to be shipped from Dubai.
At the reception, which held in Warri, Nigeria, Reverence shocked her guests as she rolled in with the transparent ball.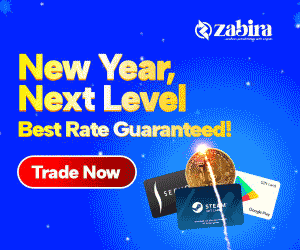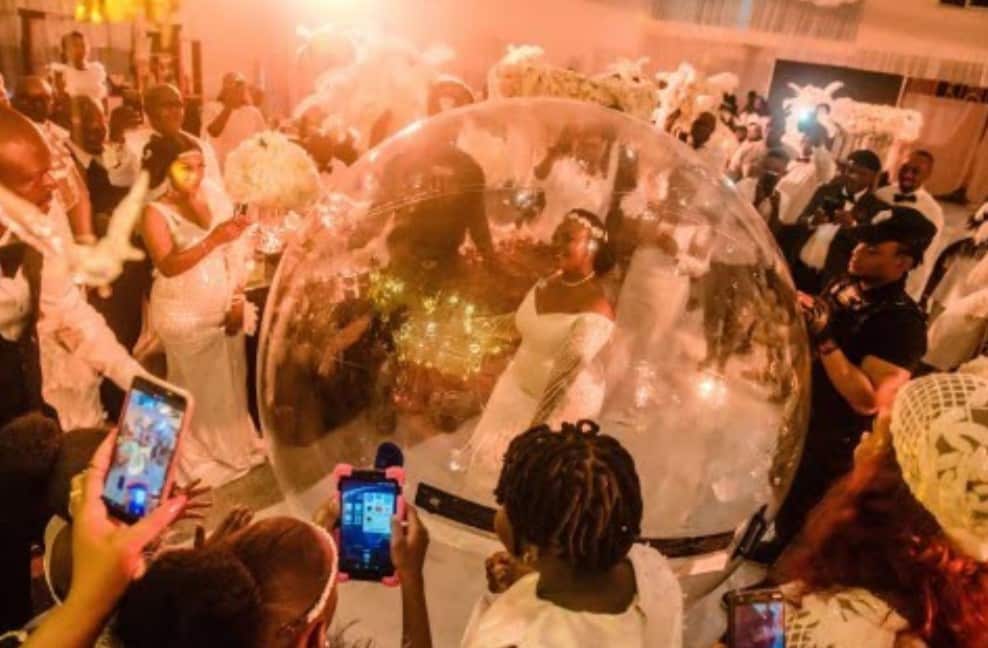 Reverence, 35, and husband Joseph, 51, invited friends and family to celebrate the special day with them.
She said:
"The idea came from watching my kids playing in the pool with a balloon. I started thinking of how a bride could make an entrance into her wedding in a balloon. I searched online for life-size balloons and eventually bought one from Dubai for $500".