Nigeria is a market with huge online potential in Africa
The SBC Digital Summit for Africa, held in an online format this year, has found that most of the participants believed that Nigeria was the market with the highest potential for online gambling and betting providers. This will be of great interest to betting operators in Africa, as the ongoing pandemic means that online solutions and gaming are the way forward for the near future.
Betting and gambling is already quite a popular activity in Nigeria, so there is no need to develop a market for it, as might be the case in other countries. However, the COVID-19 pandemic and the various restrictions on stepping outdoors and going to public places has meant that traditional forms of gambling have suffered. Thus, online gambling and many online casinos like Winz.io casino have seen a rise in popularity, especially with people looking for online forms of entertainment from the safety of their homes.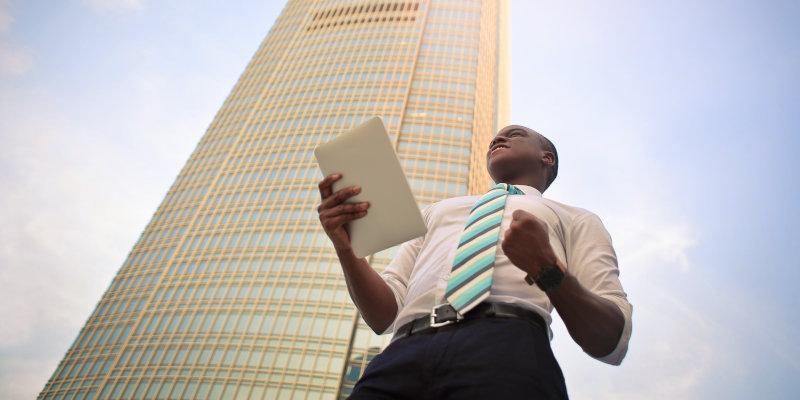 The SBC Digital Summit was important in this regard, as there were in-depth discussions on every aspect of the future of the gambling industry in Africa. In terms of the survey mentioned earlier, Nigeria came out on top with 31% of the respondents believing it to be the best nation in Africa in terms of online gambling potential. South Africa, with 28%, was in second place, which shows that the continent's two biggest and most traditional gambling markets still have scope for a lot of growth. Ghana and Kenya, which both netted 12% of the vote, are emerging markets which have excited betting providers, while other countries such as Mozambique, Tanzania and Cote d'Ivoire also got votes.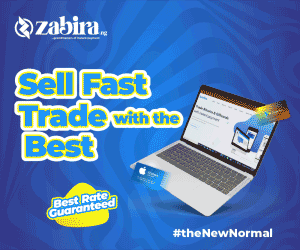 The first morning of the conference, which was held on 6th and 7th October, saw Nigerian football legend and brand ambassador for Interwetten, Yakubu, open the session with a keynote interview. The first day had sessions on West Africa, East Africa and South Africa, with discussions on the opportunities, challenges and experiences of gambling providers in those regions. A number of top executives from the biggest betting firms, including BetBonanza, Sahara Games, Melbet, Sportingbet, Gilbert and others were in attendance, with some of them also speaking to the audience during some sessions. There were also sessions which spoke about the potential of certain types of gambling, such as lotteries and online casinos.
Some of the biggest challenges for firms trying to operate in Africa are around payments. This was discussed as well, along with the most effective marketing strategies for firms to employ in different African countries. There were a number of payment experts from the likes of Konfambet, Parimatch International, Gbets Online, Lottomania Nigeria and the South African Bookmakers' Association, who took to the stage and gave their input on how to mitigate these challenges.
The second day saw the discussion turn to the right type of content for each market, with football betting, esports and virtual sports being high on the agenda. Other relevant issues, such as the problems of gambling addictions, the changing profile of players in Africa, and the future for retail gambling, were also discussed through specific panels. All of these panels and discussions show how much potential there is for online betting and gambling in Africa, while the necessary precautions and concerns around gambling addiction and underage gambling, to name a few, are also considered and safeguards implemented. There is no reason why the sector cannot grow rapidly in Africa in the years to come.