The Senator representing Imo West at the red chamber, has launched a campaign for the reduction of lawmakers at the national assembly to cut the cost of governance.
Speaking at the plenary session on Thursday October 3, the former Governor of Imo state said the number of Senators representing each state should be reduced from three to one. He also advocated for only three house of representatives members for each state.
"What (are) three senators doing that one senator cannot do?" Okorocha asked.
"Here, we have three senators per state. Over there,(house of representatives) over there, we have 360 eligible human beings. This country must begin to make sacrifices and cut down the cost of governance."
Okorocha also asked what the current senate is doing different from the eight senate and previous ones.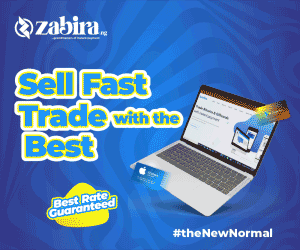 "And if what we are doing today is similar to what we did in the 8th senate be rest assured the product will be the same," he added.
He also told Senate President Ahmad Lawan that he pleaded with him "just two days ago to change your style", adding: "If you change your style, you will get a new result."
"Let's proffer solutions and not create more problems for the executives. They are waiting for us. What do we have different to show?" the senator asked.
"The summary of what we have been talking about is money, we don't have enough funds to support the needs of Nigerians, to create jobs and put food on the table of the common man.
"This problem arises from the fact that we depend on only one source of income which is crude oil, which consists of over 50% of our revenue and 90% of our foreign reserves, ad this oil is static.
"We should look inwards. Let us cut our clothes according our materials not our sizes. The budget of Nigeria is cut according to our size not the material available, and according to the solution."