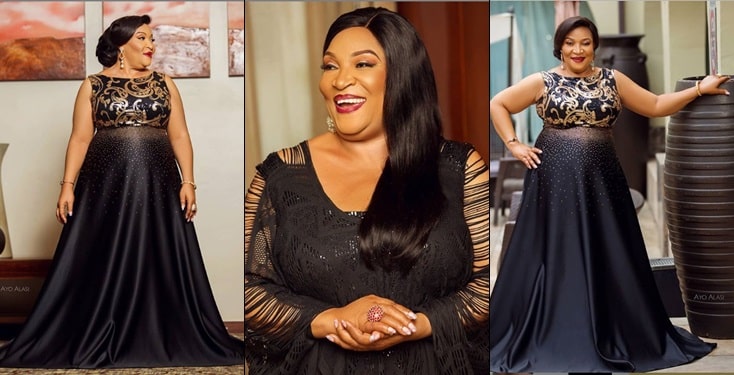 Nollywood veteran actress, Ngozi Nwosu has shared stunning new photos  in celebration of her 56th birthday, which is today, August 1, 2019.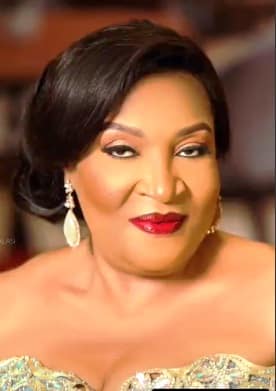 Sharing the beautiful photos on Instagram, she wrote: 'Happy Birthday to ME. The most happiest woman on earth. Please say a prayer for yourself today 'cos my wish is for God to alleviate you of whatever it is that thus beset you. I love you all.'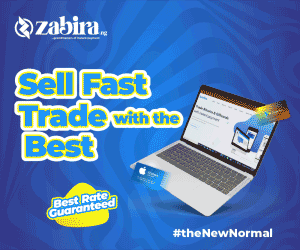 See more photos below.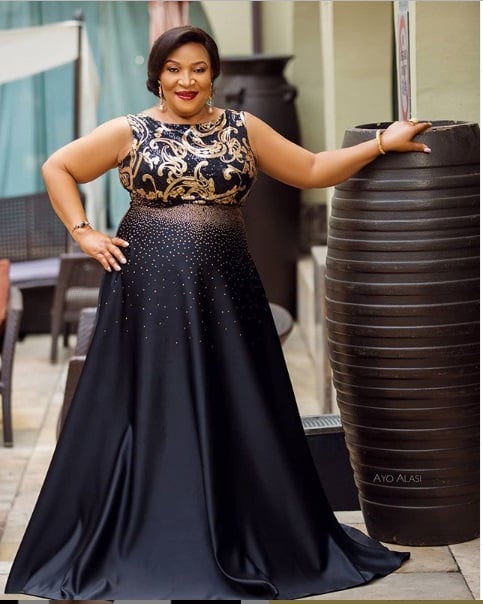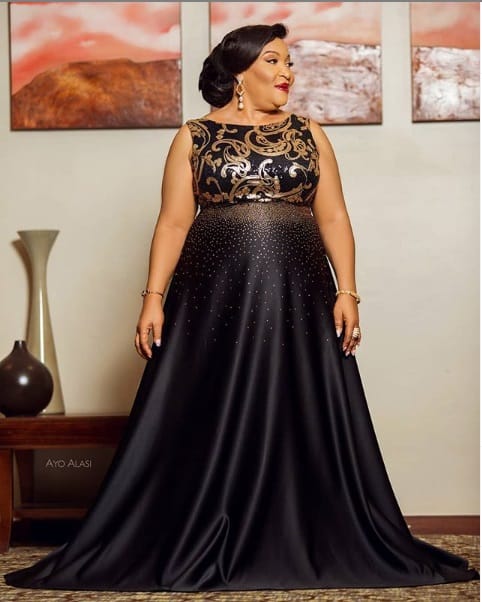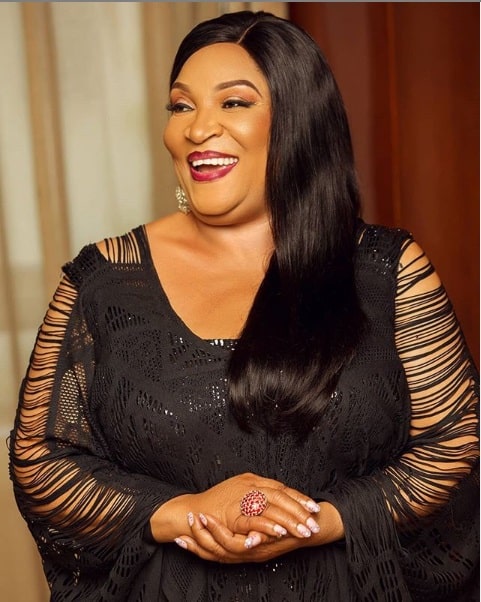 Ngozi Nwosu was born in August 1, 1963. She is a veteran Nigerian actress and producer. She began her acting career in Yoruba-language films, before making her home-video debut in Living in Bondage, an Igbo-language film considered to begin the video film era of Cinema of Nigeria.