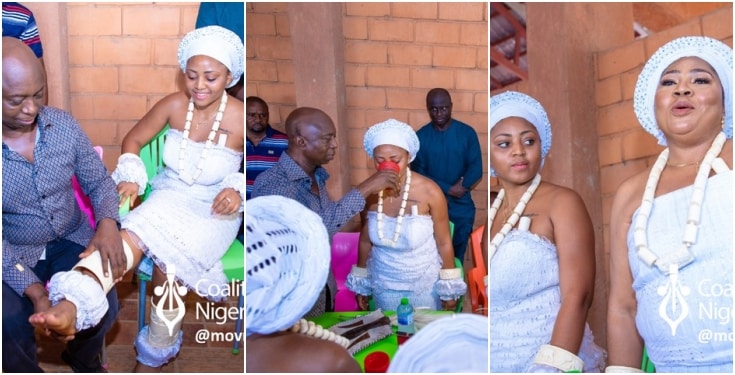 The traditional marriage between
Regina Daniels
and her fiance will hold this morning in Delta state, Nigeria.
After today's ceremony, Regina, 20, will become the 6th wife of billionaire politician Ned Nwoko, 59.
The wedding between the young actress and her billionaire fiance is said to be hush hush. Celebrities who graced Regina Daniels' Children's Day Carnival in Agbor are reportedly not aware of the event.
According to sources, Regina's mum is over the moon about her daughter's marriage to the billionaire but Regina doesn't seem as enthusiastic. The former child actress reportedly looks lost most of the time but this isn't the case with her mother.
Some have begun to complain about how visible Regina's mother has been and are asking if she is the one Ned is getting married to.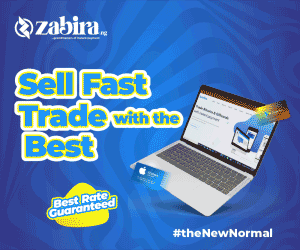 As for Ned, he reportedly adores Regina and can barely keep his eyes and hands off her.
Regina's traditional marriage comes days after she was initiated into the married women's group in Anioma, Delta state.
Below is a video of her and her mother dancing at the induction ceremony which held over the weekend.

In another news, Rita Daniels, the mother of Regina Daniels, has suffered a bloody injury this morning as preparations for her daughter's traditional marriage was underway.
Ms Rita Daniels, who is the chairwoman of the Delta State Actors Guild, was reportedly going around, making sure all was in place for her daughter's wedding to billionaire politician, Ned Nwoko, 59, when she stepped on a broken glass and the sharp edge pierced through her slippers and into her foot. The cut was deep and it bled profusely.
Her son-in-law, Ned Nwoko reportedly ran to her aid and held her tenderly as he took her into his house to be treated.