Over 500 Nigerian youths took to he streets in Abuja in protest of the lifestyle of cross-dresser, Idris Okunneye, popularly known as Bobrisky.
According to The Sun, the youth noted that Bobrisky and other cross-dressers represent a high level of moral decadence.
They staged a protest in Abuja, on Wednesday, September 18, joining groups like Women Society, Christian Association of Nigeria and others to take a stand against Bobrisky and the influence he creates.
The protesters started their match from the NYCN secretariat and went through different popular landmarks in Abuja. They went with placards that condemned the culture and influence of Bobrisky.
At the National Council for Arts and Culture (NCAC) headquarters, the protesters were commended for their efforts by the director-general of NCAC, Otunba Segun Runsewe.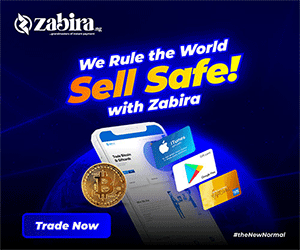 Runsewe expressed that Nigeria's cultural values cannot be destroyed by unguided people like Bobrisky. He said the council is working to stop the negative culture promoted by the cross-dresser.
The vice present of the north-central National Youths Council of Nigeria, Mukhtar, said the LGBT community is ungodly and unhealthy. Mukhtar noted that Bobrisky and cohorts are promoting a culture against the country's morals and spiritual values.
During the protest, the youth called on the police to stop people like Bobrisky from destroying Nigeria's pride and image.
See video below;