"Na song I sing, I no kill person" – Obidiz breaks silence over Mercy Chinwo's ₦2 billion lawsuit
Nigerian Afrobeats musician, Obi Lawson popularly known by his stage name Obidiz, has given a response to the accusation and N2 billion lawsuit made against him by gospel singer, Mercy Chinwo for using her name without her consent.
Mercy Chinwo took legal action against Obidiz, claiming N2 billion in damages after he made reference to her in one of his songs.
Obidiz was accused of using Chinwo's name and image in a derogatory manner, in the lawsuit which was filed on March 23 and delivered to him by Chinwo's legal representatives.
Additionally, Obidiz was warned against using Chinwo's name or image in any of his future promotional materials, including music.
Consequently, he was required to remove all images, promotional materials, and music that featured Mercy Chinwo's name and likeness from all streaming platforms. If he failed to comply with the demands, he would be taken to court and made to pay a fine of N2 billion.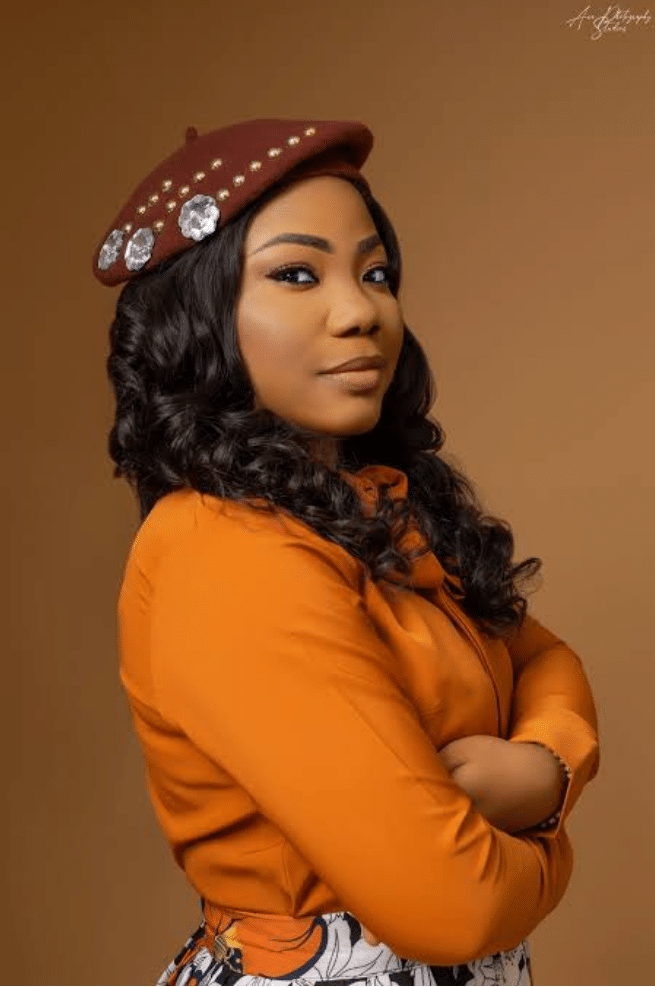 Initially, Obidiz refuted the claim that he referenced the gospel singer in the song, as was expressed in his first statement to the media. He took to Twitter to defend himself and stated that the song titled "Mercy Chinwo" was about a lady he met, and he did not intend any harm by mentioning her.
"Na song I sing I no kill person. Mercy Chinwo for church, but in the club she's Cardi B set' you want to crucify me, I only Talks about a lady that I met, na she I sing about," he wrote
See the post below: