Fast rising Nigerian singer, Uche Collins Faith aka Soft, has left a controversial message on Instagram for unmarried Nigerians.
The singer bluntly mentioned that all unmarried Nigerians will eventually get married to a prostitute, whether they like it or not.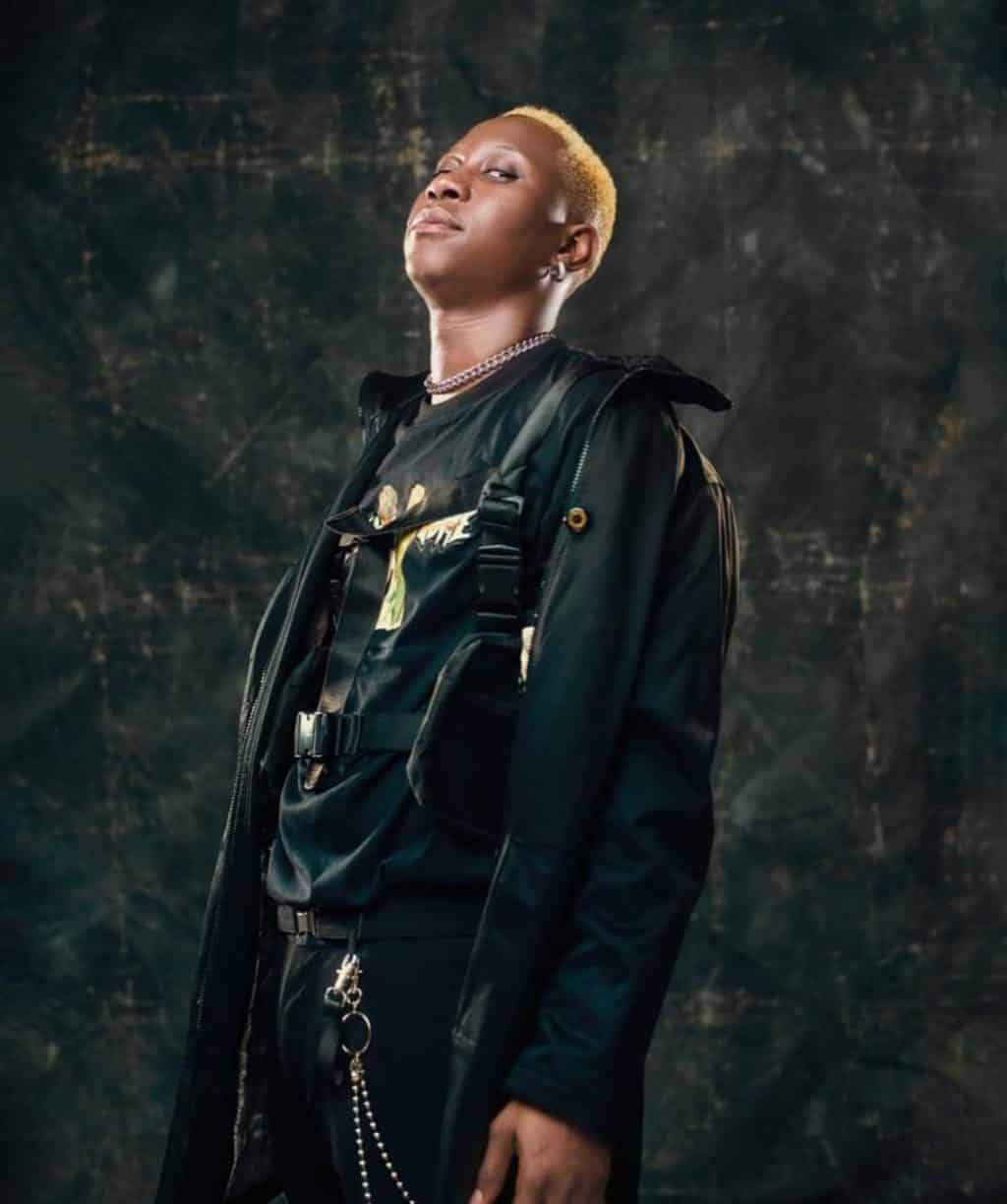 He further stated that there are no more virgins in the world now, and everyone should seize the opportunity to grab an 'ashawo' while they can.
In his words;
"Na ashawo everybody go marry LasLas, grab your own now, No more virgin."

Soft is a Nigerian quick raisng star who grew up in Lagos state ojo barracks, tedi. He got into limelight with 'tattoo' which has close to a million views on YouTube and other social platforms.