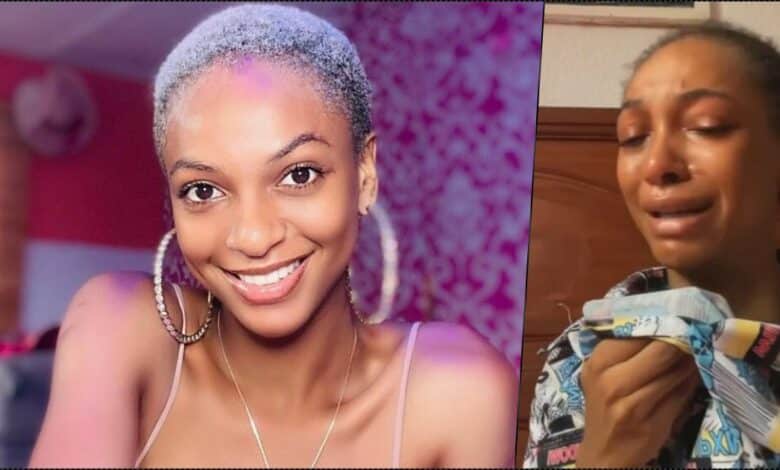 On February 8th, the Economic and Financial Crimes Commission (EFCC) re-arraigns Adedamola Adewale, also known as Adeherself, for alleged internet fraud amounting to N7.9 million.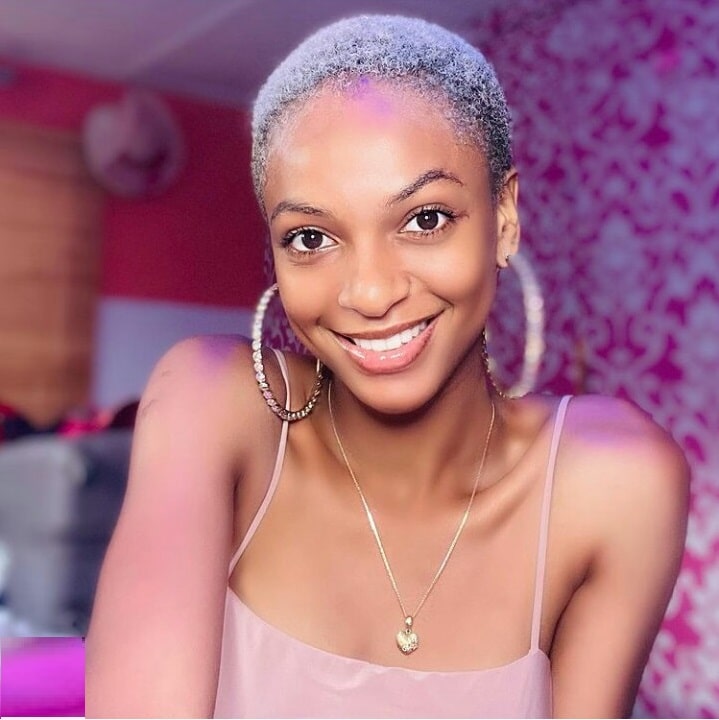 Adewale was charged with two others, who are still at large, on three counts of conspiracy to deceive, attempt to deceive, and retention of criminal proceeds.
Adeherself pleaded not guilty to the charges in front of Justice Mojisola Dada at the Ikeja Special Offences Court. The EFCC's counsel, Samuel Daji, requested that the court detain the defendant until trial proceedings begin.
"My lord, this case was heard before Justice Sherifat Solebo before she retired, and when it was transferred to this honourable court, I informed my learned friend that the case would be coming up on Jan. 25.
"He said he thought it was the day before. This is a matter that is starting afresh before your lordship, and we do not know if the sureties, who stood for her earlier, are dead or not.
It is proper for the defence to apply afresh for bail before your lordship," he said.
However, the defence attorney, Mr Kassim Molade, requested that the court maintain the bail previously granted by Solebo to the defendant until a new bail application can be filed. Molade stated that the defendant has attended all court appearances and is willing to participate in the trial.
"We passionately urge your lordship to allow the defendant to continue to enjoy the bail given to her by the sister court. The reason we were not here on Jan. 25 is that prosecution did not get back to me.
I assure your lordship that before the close of today, I will rush to the sister court to get a copy of the ruling on the bail application," he said
As a result, the judge retained the bail previously granted to the defendant by Solebo in place until the defence counsel submits a new bail application.