Nollywood Actress, Etinosa Idemudia has demanded for N10million to be transferred into her account before midnight, before she would release the video of herself smoking on a Quran.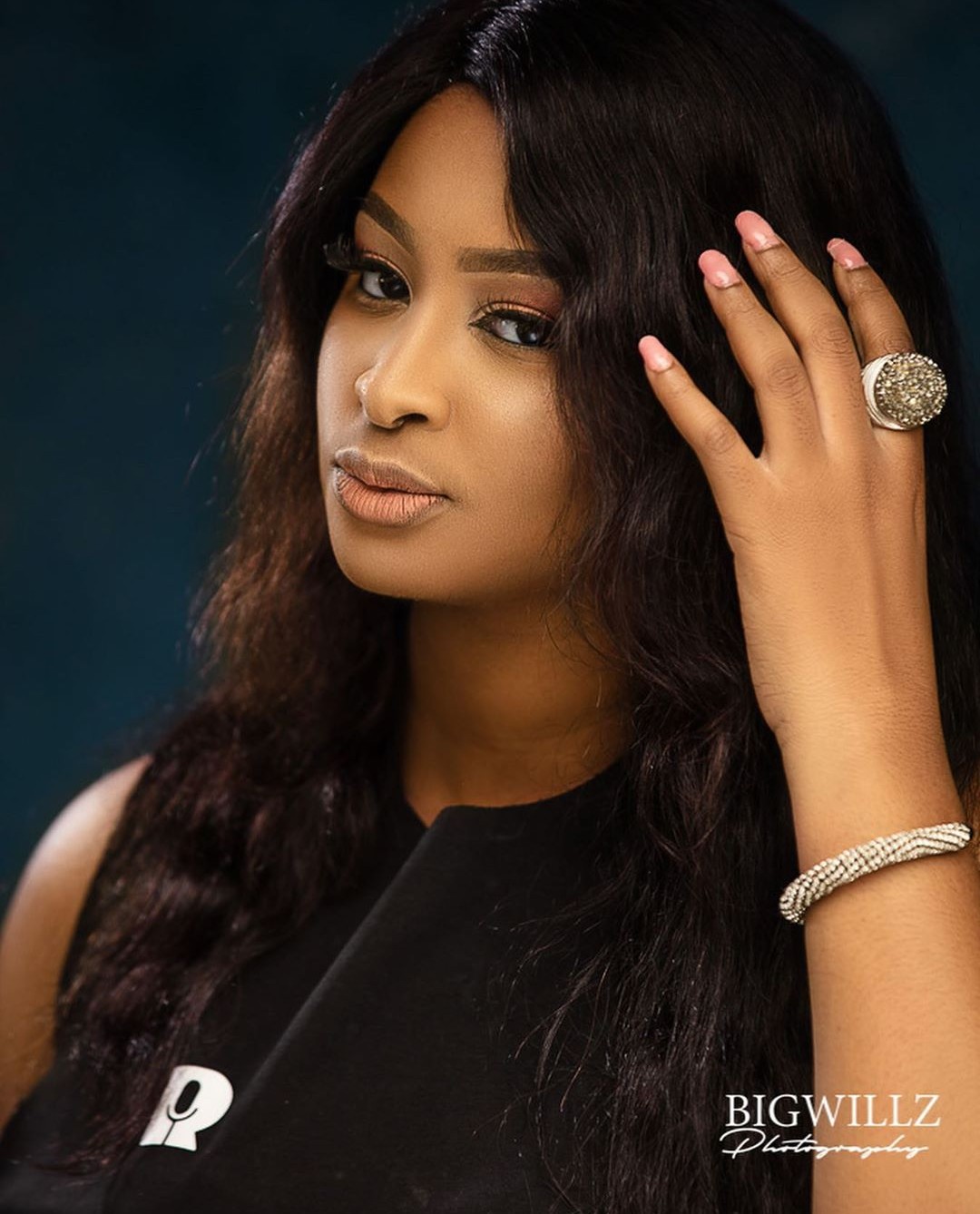 Recall that the actress recently used the Holy Bible as a ashtray while smoking, and she boldly posted the video on her page for Nigerians to see.
Immediately the video went viral, Nigerians attacked her in their numbers for disrespecting the Bible and dared her to try it with the Quran.
Reacting to this, the actress earlier asked for a Quran to be given to her, so she would mess it up in two seconds. Currently, it appears the actress changed her mind, as she has just demanded N10million before releasing the video.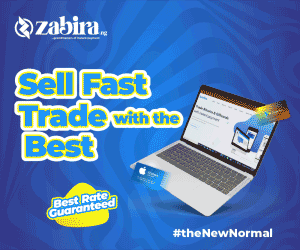 According to her, she can't be serving entertainment to Nigerians and giving content to bloggers free of charge, without any
Some Nigerians are insisting that fear has taken a grip on her, and she's just using her N10m demand as a camouflage to divert people's attention from her matter.
Watch the video below;