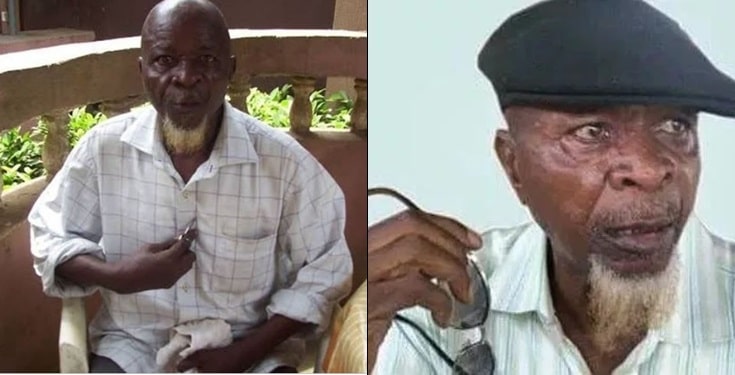 Veteran Yoruba actor Abdulsalam Ishola Sanyaolu, popularly known as Charles Olumo 'Agbako' has stated that he would appreciate if people do not shed crocodile tears at his funeral.
The actor who was down with a strange ailment that rendered him incapacitated has now recovered and has granted an interview to make things clear.
The 94-year-old in the interview stated that he is using the interview as a medium to tell people not to come to his funeral and fake tears as when he needed their help no one was available.
Agbako went on to say that he has been very ill but thankfully, he is back on his feet. The actor added that his ailment was heart-related as he was told his heart was weak and he also at one point forget things.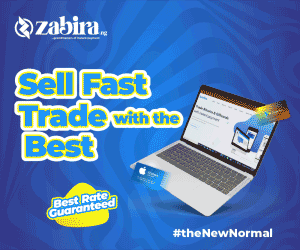 He said he was placed on some drugs and he is feeling much better.
In an interview, the actor revealed that their generation suffered a lot  "we didn't make money from acting. During our time, we worked to entertain people. I started as an entertainer, whereby 12 people will be pounding (yam) on my chest. At times, I would be dancing on broken bottles." He said. He also revealed that the ailment was as a result of those dangerous things you've done in the past?