Renowned Kannywood actor, Ali Nuhu has revealed that his religion and culture stopped him from kissing and hugging in movies.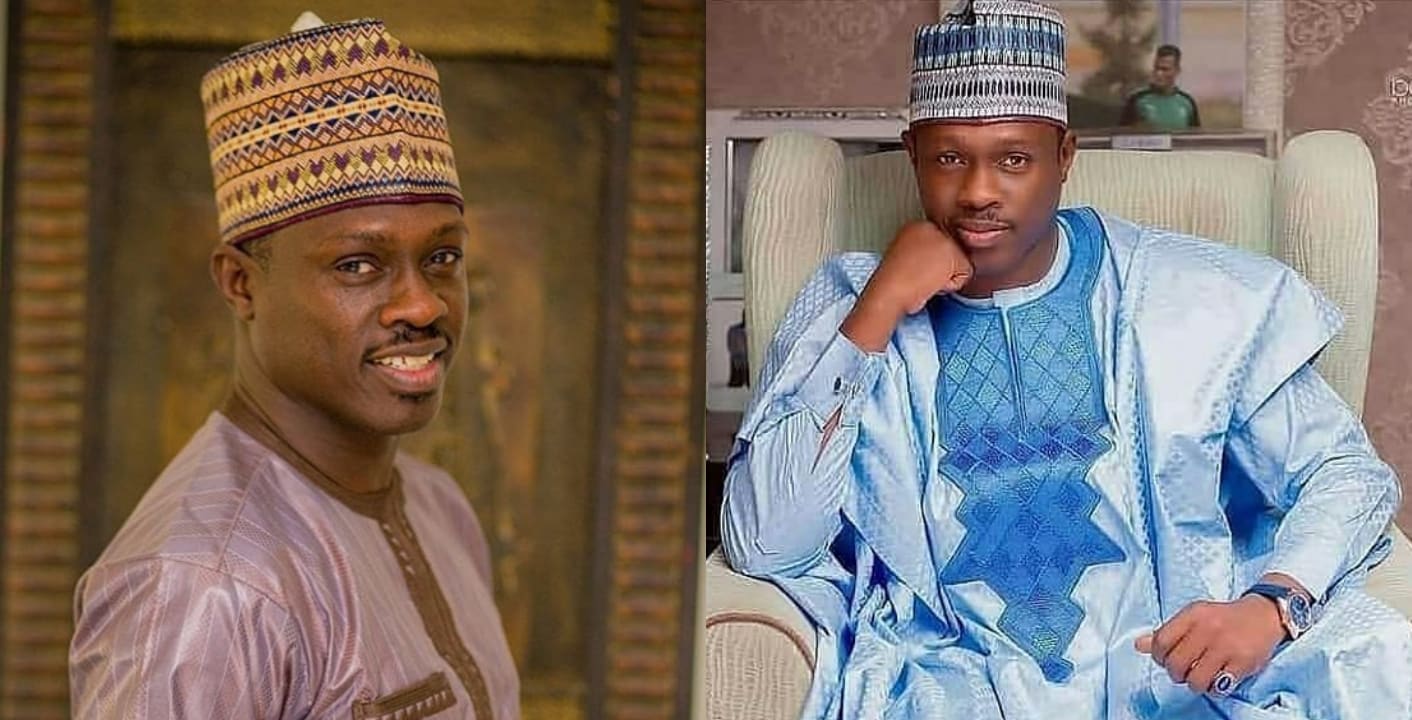 The Kannywood thespian who also doubles as a Nollywood actor, made this known in a recent interview with BBC.
Speaking during the interview, Ali Nuhu said he stopped kissing and hugging in Nigerian movies because of his religion and culture.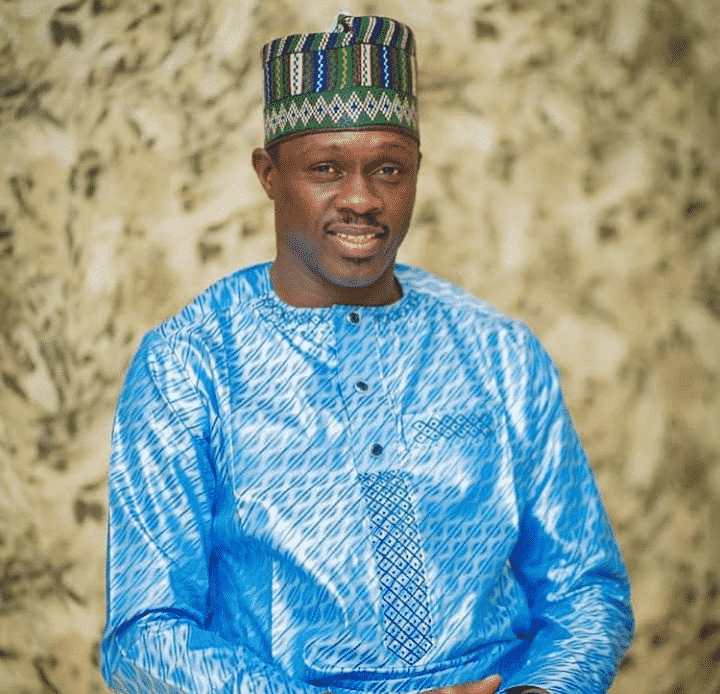 In his own words; "I come from the North, and I'm a Muslim. My culture and religion does not allow for that, so I stopped acting in scenes like that."
"People talk about it all over but I personally think it out as an ambassador of my culture and religion and stopped", he noted.
Kannywood is the Hausa film industry headquartered in Kano, Nigeria