"My newborn eats every hour, nobody told me this about motherhood" – Maraji cries out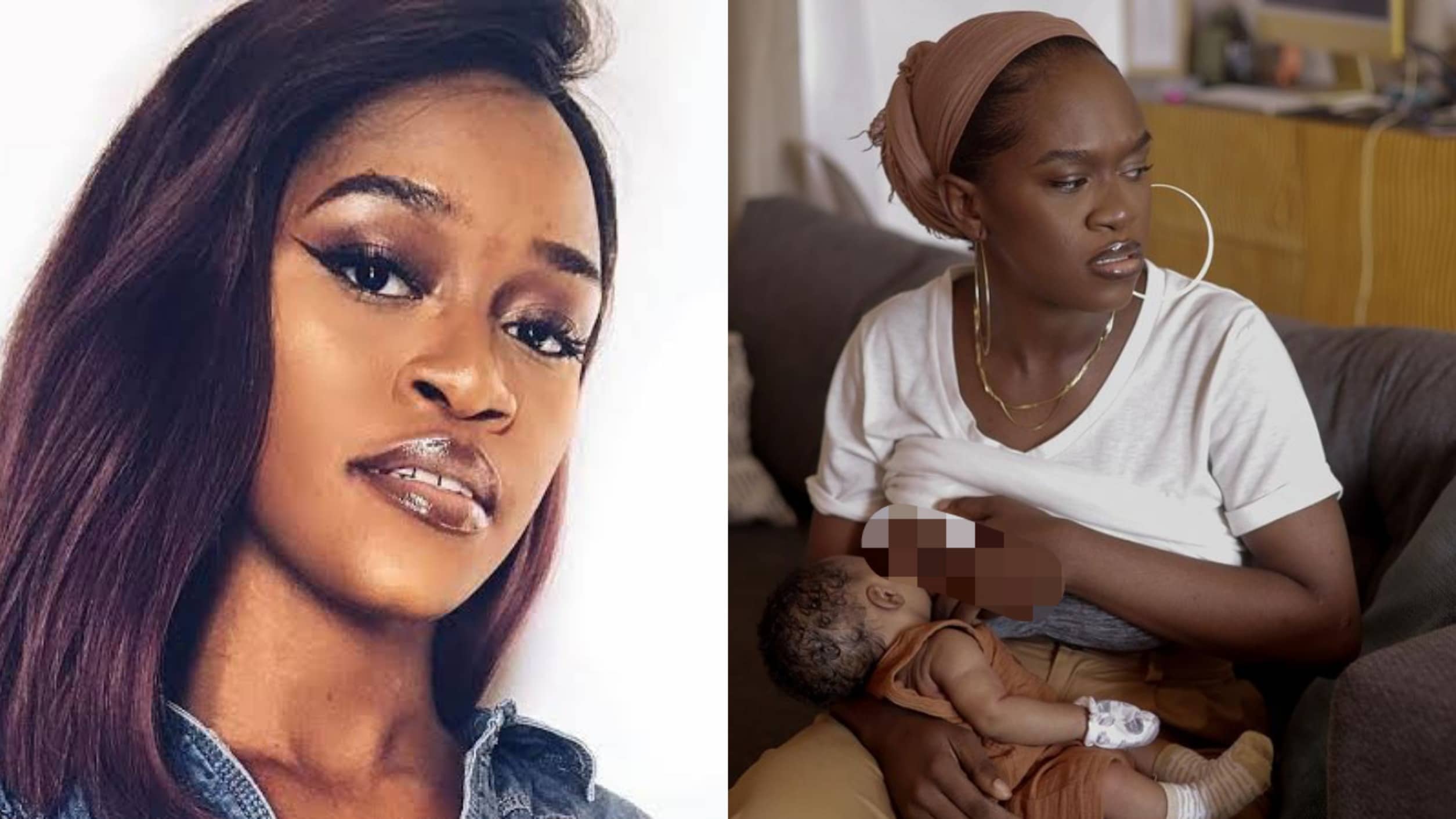 Popular comedianne and skit maker, Grace Olorunto better known as Maraji has lamented the struggles of being a mother.
The skit maker had welcomed her newborn, a baby boy on the 21st of April 2022, subsequently naming him Jayden Mensah.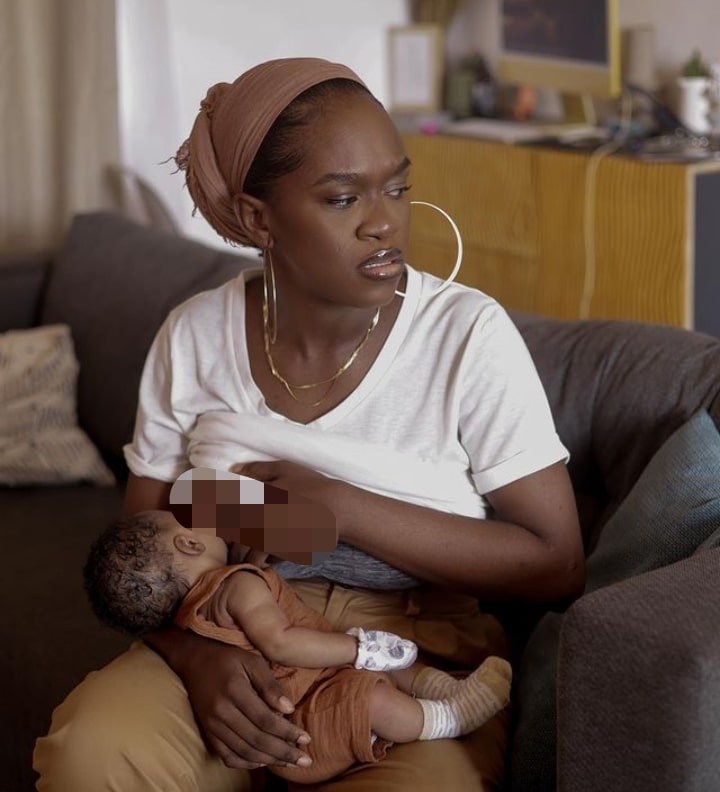 Taking to Instagram, the new mum outlined the woes of motherhood as she shared an image of her little son being fed.
She wrote:
"Things I didn't know about Motherhood. I'll have to trade my sleep, babies want to be held all the time (so putting them down to sleep successfully is a skill), breeaaastfeeding makes you hungry and thirsty every time (especially these night feeds), and I'd smell like br*ast milk all day, my flat stomach will turn to a pouch, my niipppplles with hurt sometimes, newborns eat every 2 hours (mine eats every hour), I'd cry some nights cus of sleep deprivation, I'd love someone so much I'd do this every day".