"My mother threatened me with cutlass, locked me up" – Young boy accused of witchcraft reveals
Young boy rescued by a volunteer organization narrates his ordeal at the hands of his parents who accused him of being possessed with witchcraft.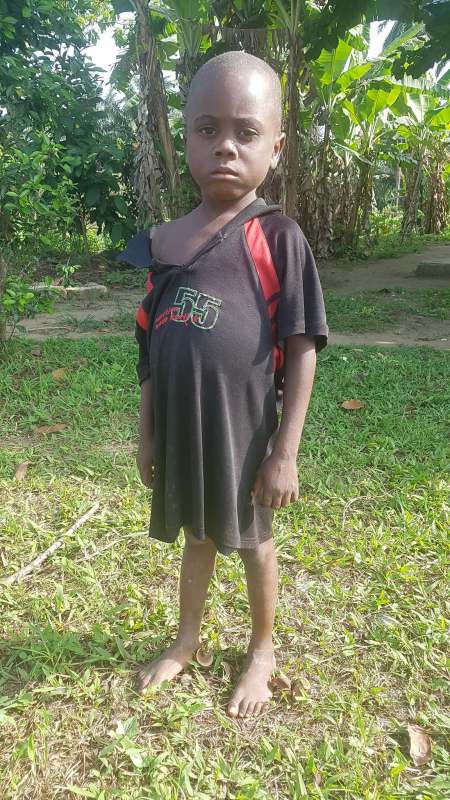 One Prince John Ekpo, a community leader and Child's Right And Rehabilitation Network (CRARN) volunteer rescued the stranded kid, Victor, and took him back to his parent's house, only to meet the boy's grandma who stigmatized him as a witch.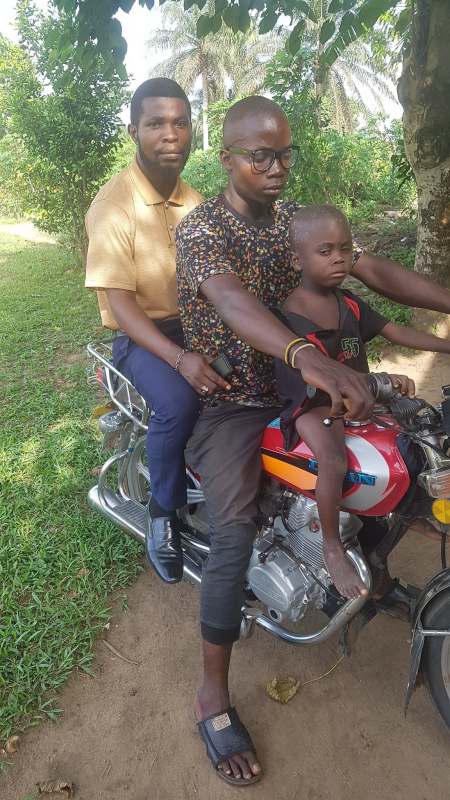 Narrating his ordeal to CRARN personnel, Victor stated that his mother once attacked him with a cutlass and locked him up in the toilet.
He added that his mother later took him to a prayer house for spiritual deliverance before finally abandoning him on the road in the middle of the night.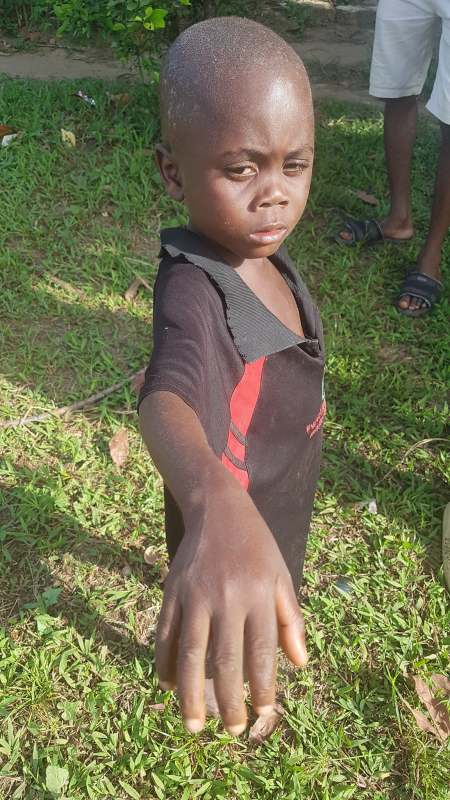 In his words;
"My father doesn't want to see me. He warned me not to infect my step brothers with witchcraft even when I told him I was not a wizard."