"My little bestie" – Davido's 2nd daughter Hailey clocks 6, mum celebrates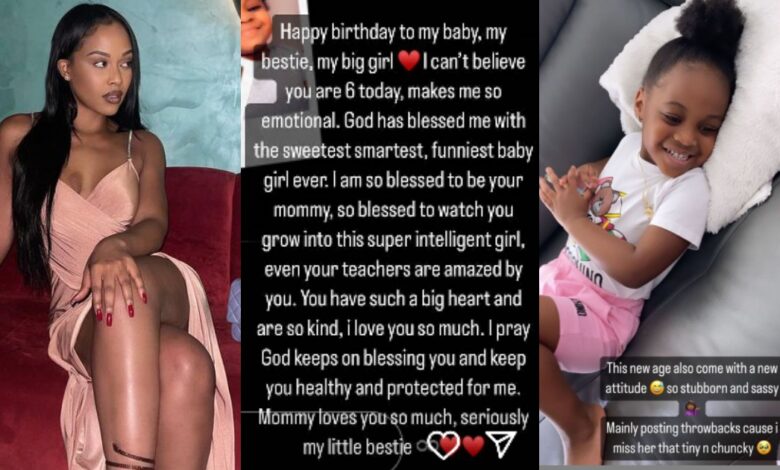 Nigerian music sensation, Davido's second daughter, Hailey Adeleke, has just turned six years old, and her mother, Amanda, has taken to social media to celebrate the milestone.
Amanda shared heartwarming photos and videos of Hailey on her Instagram page, describing the little girl as her "best friend" and expressing her amazement at how quickly time has passed.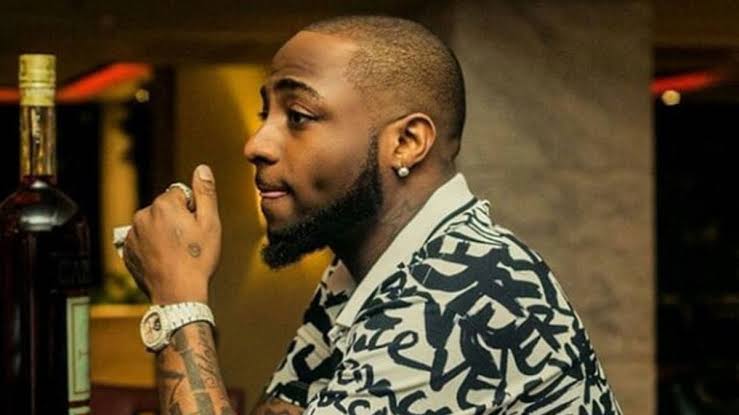 In her Instagram story, Amanda shared a photo collage of herself and Hailey, accompanied by a sweet birthday message.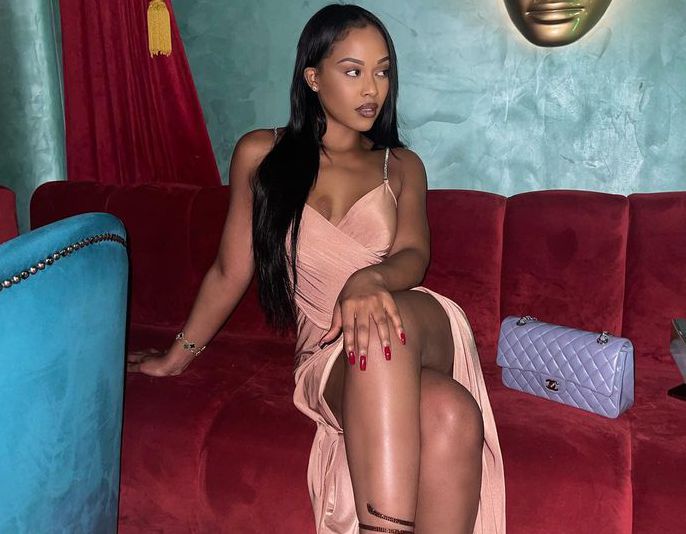 She wrote;
"Happy 6th birthday to my little bestie. I can't believe you're already six! You are such a smart, sweet, and funny girl, and I thank God every day for blessing me with you."
The proud mother also spoke about Hailey's intelligence, saying that even her teachers are amazed by her.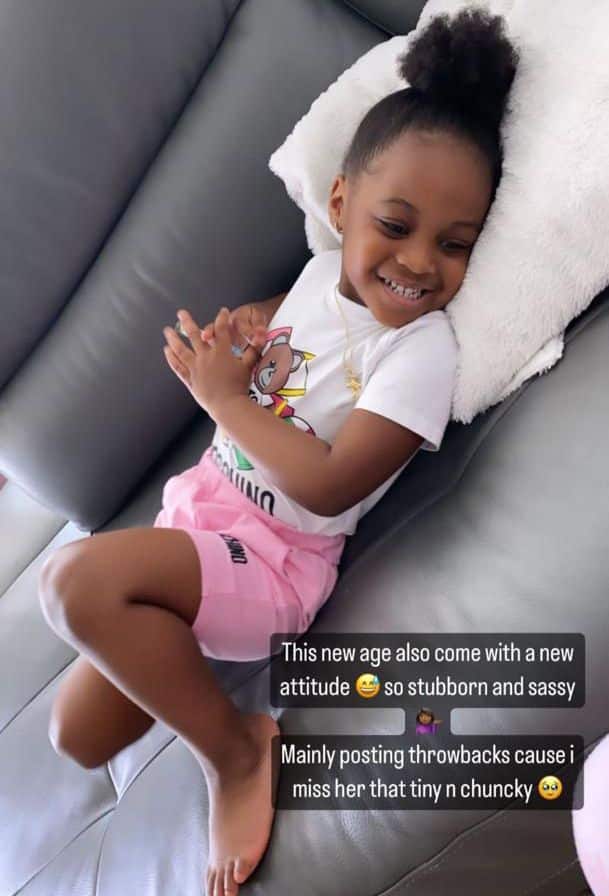 She went on to shower her daughter with prayers, asking for God's blessings on her new age.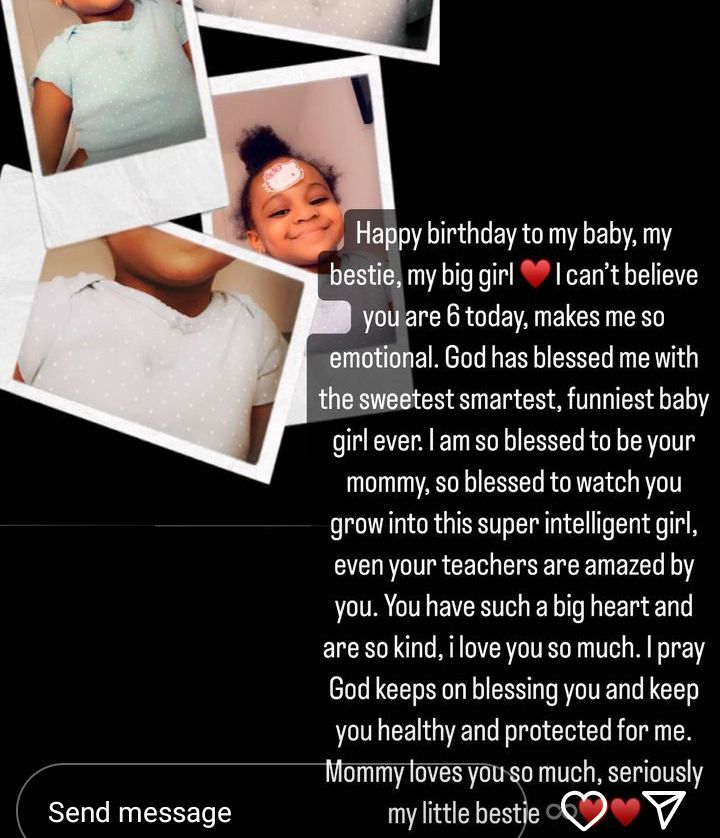 Amanda did not stop at the birthday message and collage; she also shared a series of throwback photos and videos of herself and Hailey.
The photos showed Hailey as a baby, and some showed her as a grown girl. Amanda's love and affection for her daughter shone through every post.
Many fans have commented on Amanda's Instagram posts, sending their well wishes to Hailey and expressing their admiration for the family.
One fan commented;
"Happy birthday to the beautiful Hailey! It's amazing to see how much she has grown, and I know she will continue to shine in all that she does. God bless her and the entire family."
Another fan wrote;
"Amanda, you are an amazing mother, and it's clear to see how much you love and cherish Hailey. May God continue to bless your family and keep you all together."
Many fans also praised Amanda for sharing the heartwarming photos and videos of herself and Hailey, saying that it was a beautiful way to celebrate the special day.
Some even shared their own stories of how they celebrated their children's birthdays.