"My husband said I must do surgery" – Real Warri Pikin opens up on weight loss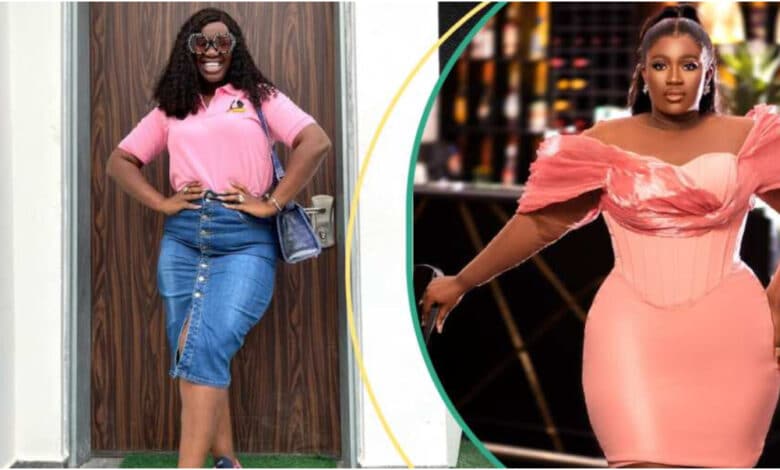 Real Warri Pikin, a well-known comedian has opened up on her recent weight reduction journey and body transformation.
Her quick weight loss piqued the interest of online users, who were also drawn to her new look.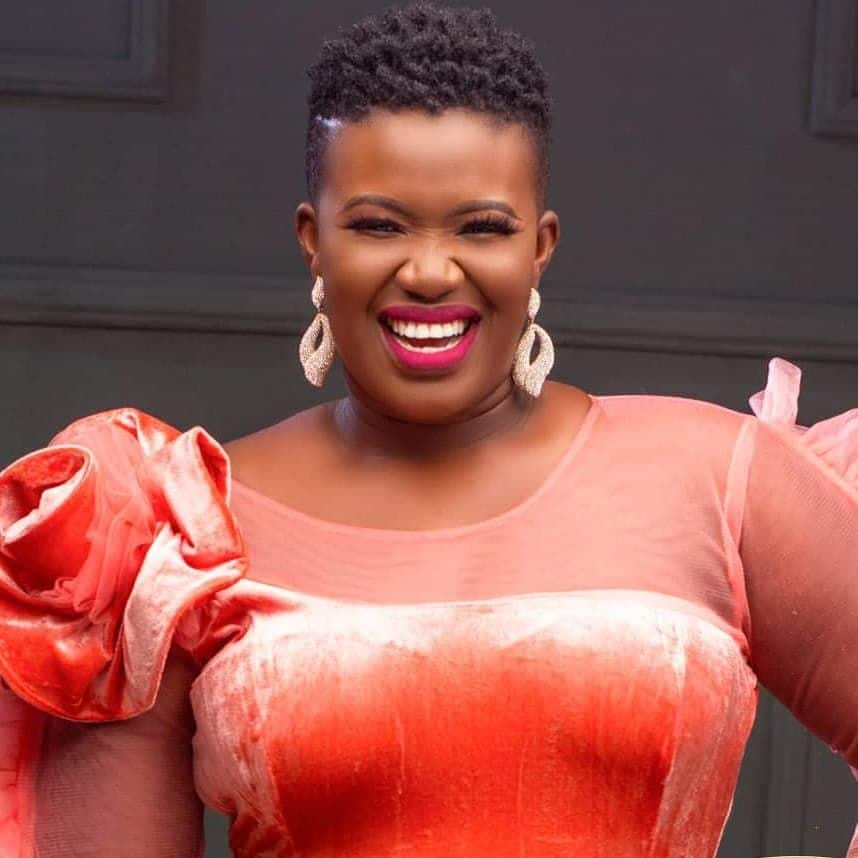 In a message to her fans and followers, she admitted that her husband's encouragement played a role in her choice to get surgery.
To encourage those who are battling with body image issues and to shed light on the facts of her path, Real Warri Pikin made the decision to divulge the specifics of her change.
Real Warri Pikin acknowledged having undergone weight loss surgery.
Warri Pikin acknowledged that it was challenging and required a lot of bravery on her part to decide to get the operation.
She publicly acknowledged that her decision was influenced by health concerns, which her husband raised, indicating that it was ultimately a life-or-death matter.
Warri Pikin explained the true reasons behind her choice.
She said:
"So na Ikechukwu now dey tell me to say I must do a weight loss surgery because he does not want to lose me. It was such a difficult time for me, This was like January 2023, I cried, I went back to the gym, I worked out, I ate right, eye go dey turn me because I no fit chop wetin I suppose to chop, it became a very difficult time for me, trying to make a decision to go on weight loss surgery so it could help me lose weight and be well.
"And then I'm trying to do it naturally, everybody around me has made up their mind except me, it was such a difficult moment for me. At the end of the day, I just woke up one day and said 'baby I'm ready, let's do this' and I took the most difficult decision of my life, I went on weight loss surgery."