Former BBNaija reality TV star, Nina has revealed that her bride price was paid in full by her husband.
Recall that Nina got married last week with her husband reportedly absent at the event.
It was reported that the man failed to turn up because he didn't want to have anything to do with her because he already has a wife who recently accused Nina of abortion.
This might be why Nina took to Instagram to reveal that he was supportive of the traditional marriage because he paid her bride price.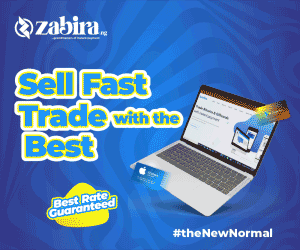 She wrote:
"I want to thank God Almighty for a successful "Ime ego "My hubby paid everything in full….
You all know how owerri bride price list is it's huge And I want to specially thank @house_of_dova for making my outfit in such a short period and to everyone that made this a success…. It was initially meant to be just "ime ego " and very low key but I was wowed by the crowd, and started regretting why I didn't invite any of my friends but thank you all for your understanding, God Bless everyone that wished me well I appreciate".