A Nigerian man took to social media to seek for advise after getting to know that his girlfriend still receives cash gifts from her ex.
Taking to Nairaland, he wrote that the lady is the one that reaches out to the ex, and he is always under pressure to do more for her anytime she does that.
Read his post below;
"My Girlfriend still reaches out to her Ex Boyfriend for financial assistance. I admit it gets me really upset. I want the best for her and want her to grow financially, but I feel help from an Ex is going too far and quite disrespectful.
Please advise, guys, is my anger justified and reasonable?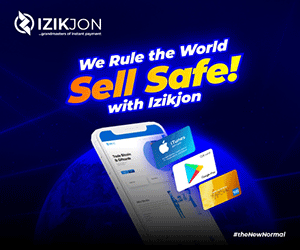 This shiiiiit messes with my mind. One said thing that happens is this: Most times when he gives her cash, I find myself competing unconsciously to double or triple the said sum.
It's a bad habit. And I cannot continue doing that to my pocket and mind"