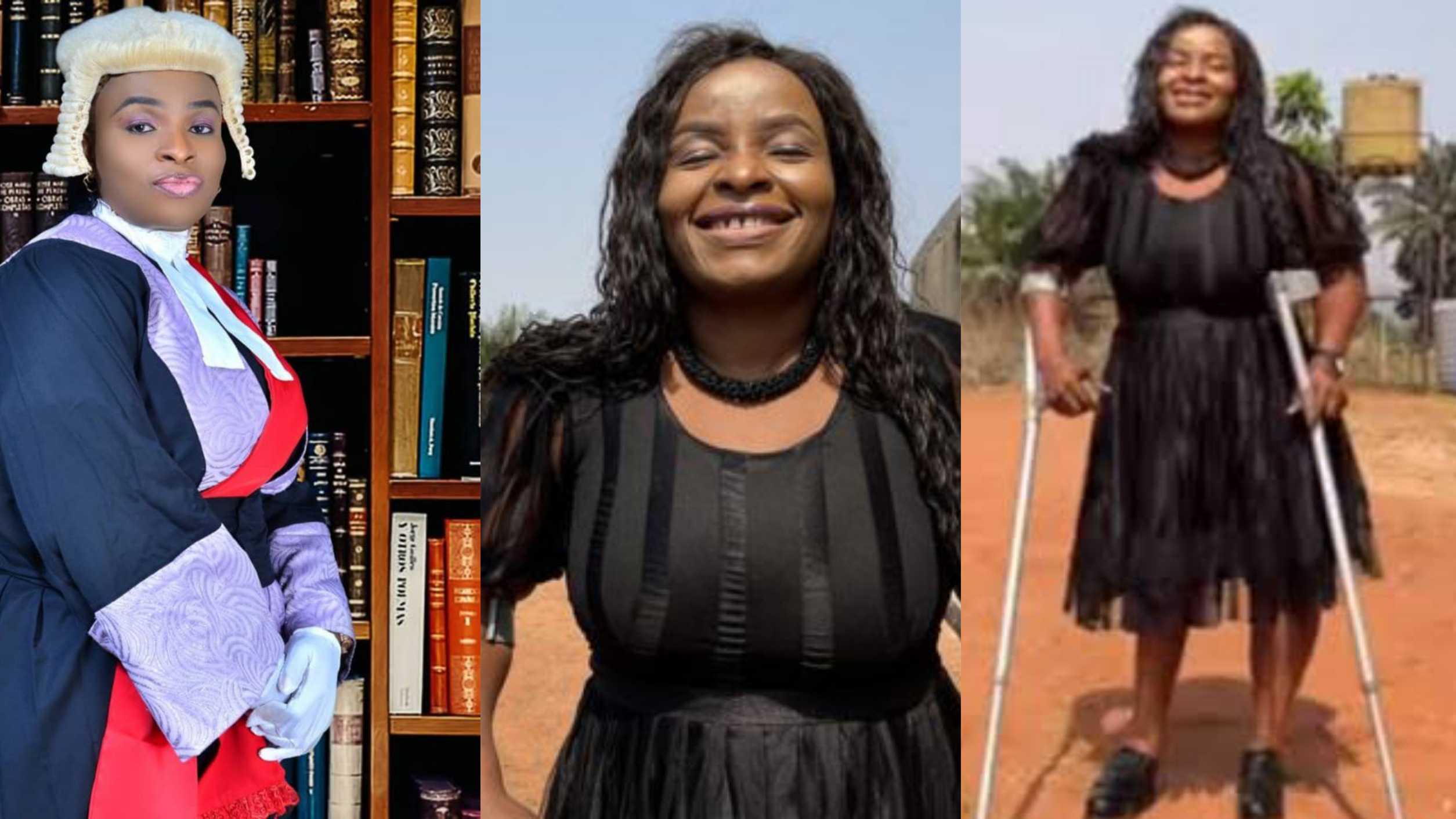 "My fiance stood me up at the altar" – Lawyer recounts touching story
Ifeyinwa Nasiah Okoye, a physically handicapped lawyer, revealed her heartbreaking story about her fiance standing her up at the altar.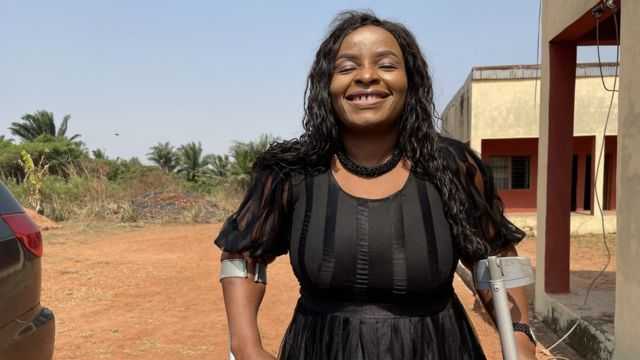 The lawyer described how she arrived home on her wedding day to find that all the houses were packed with guests but that her betrothed was nowhere to be seen.
In an interview with BBC Igbo, Ifeyinwa revealed that her stigmatization is not limited to litigants and other employees in her office; her fiance also abandoned her at the altar at the last moment because he couldn't handle her predicament.


In her words;
"On my wedding day, the man didn't show up because he suddenly realized that I got a bad leg. He stood me up on that day. When I arrived there, I found people in my house and father's house full; who had come for the wedding but I did not see the man waiting to marry me"
Ifeyinwa's narrative altered when she met and married the man of her dreams. They are happily married with 3 kids, she revealed.