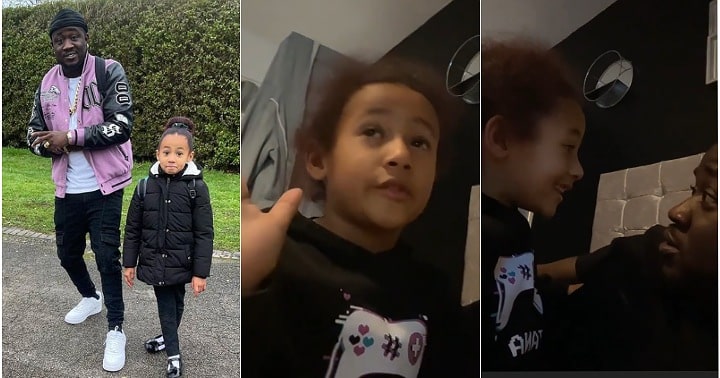 "My boyfriend gave me a ring, can I marry him?" – Kogbagidi shocked as little daughter opens up to him (Video)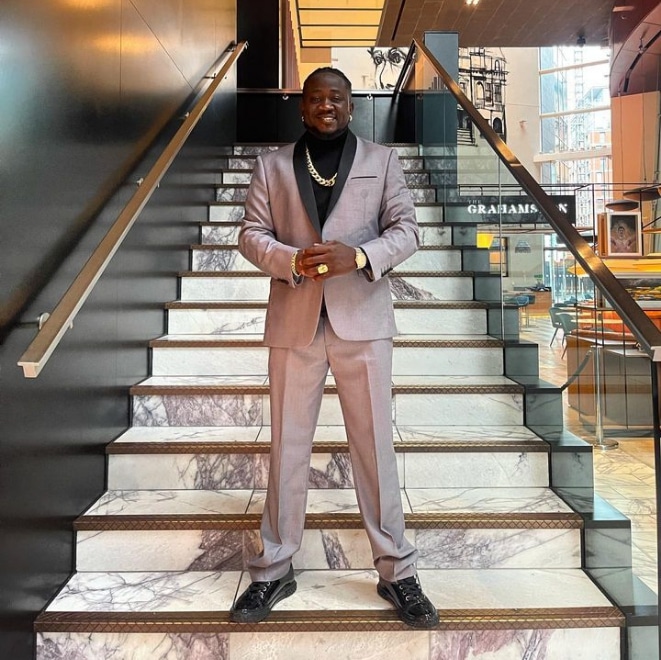 Nigerian music promoter, Kogbagidi, recently engaged in a serious talk with his daughter who confessed to having a boyfriend.
The little girl surprisingly opened up to her father that she was given a ring by her boyfriend.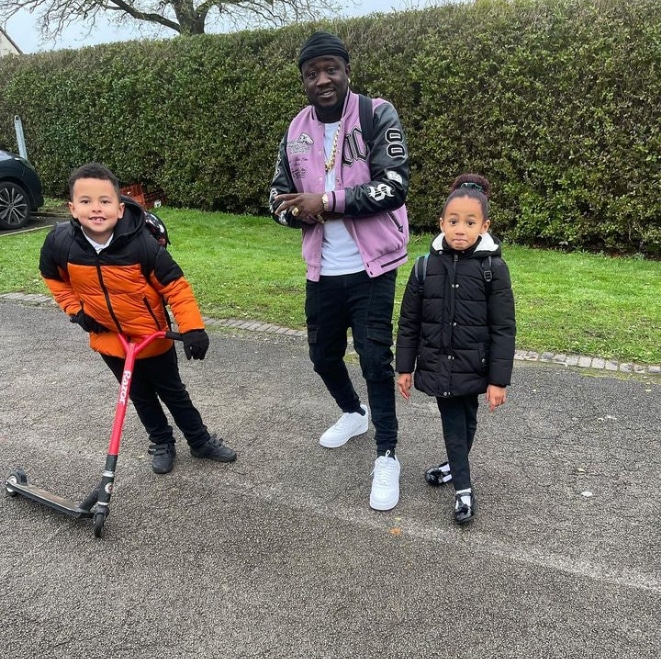 Kogbagidi reacted in shock as the bold little girl went on to ask her dad if she can marry her boyfriend.
In his response, Kogbagidi informed her she's too young to have a boyfriend while urging her not to bring up such a topic again. She listened to her father and promised to discontinue her relationship with the unknown boy.
Kogbagidi further told her to inform the boy about her father's displeasure over their relationship.