"My birthday came early, thanks to a special someone"- Khafi says as she turns 30 (Video)
Ex-BBNaija housemate and reality star, Khafi has taken to Instagram to celebrate herself on her 30th birthday today. She also revealed that she got a special gift from a special someone, whom we have guessed to be her heartrob, Gedoni.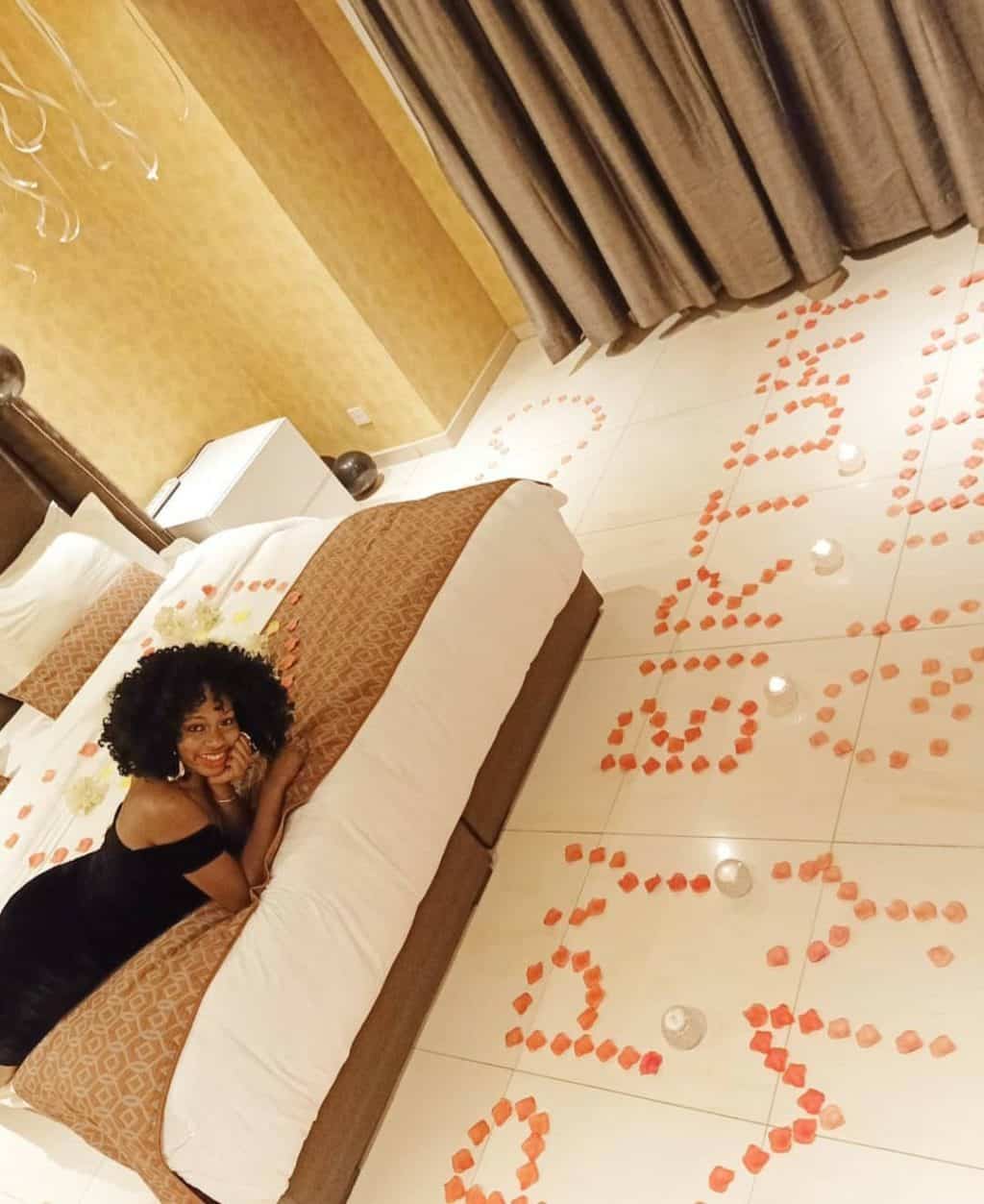 Within hours of touching down back in the UK Khafi attended a meet and greet for fans in Lewisham. According to reports, she defied orders by taking part in the popular show after she was warned not to do so – and shocked viewers after allegedly appearing to have sex on TV.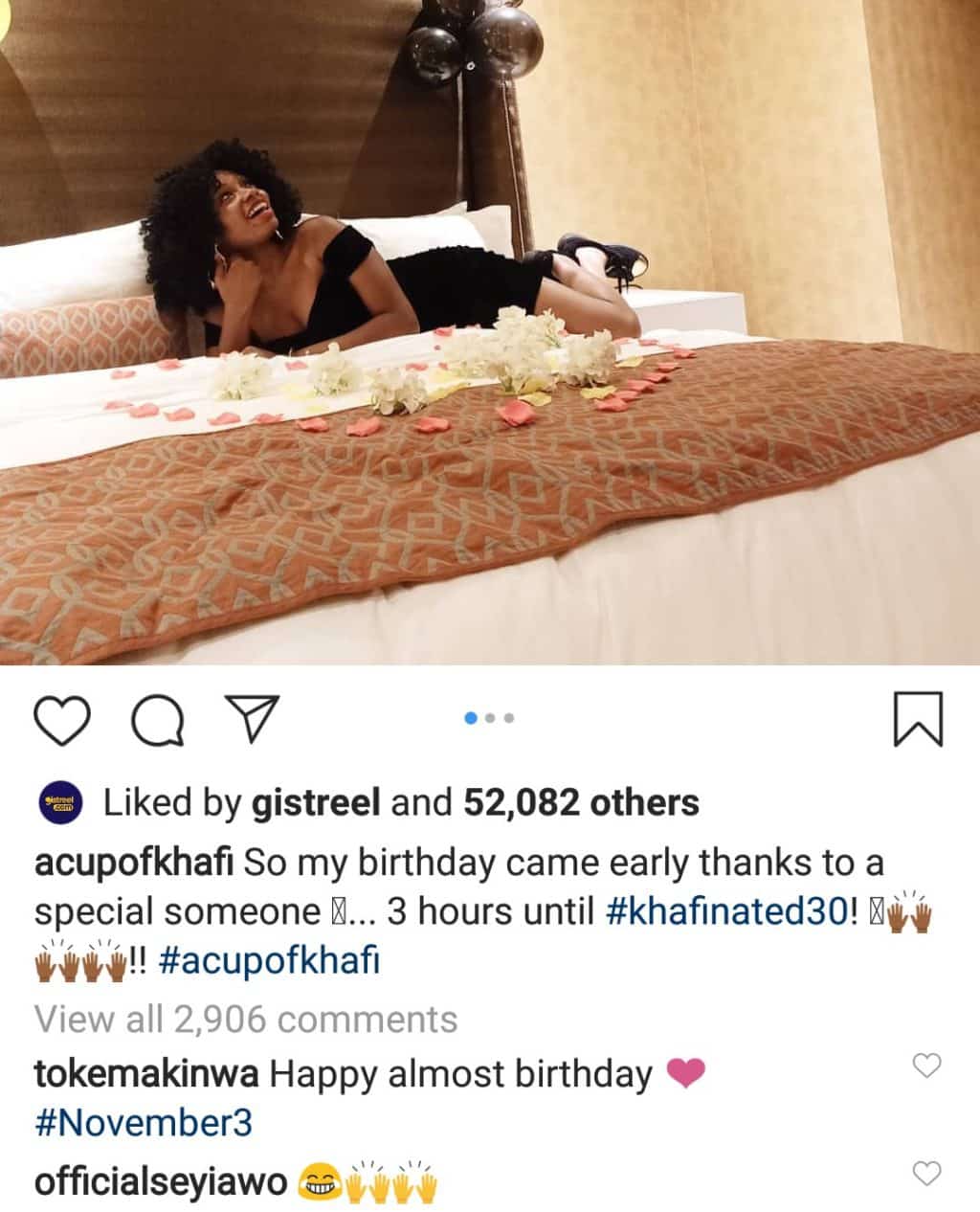 With that out of the way, Khafi is obviously very excited about her 30th birthday. Ahead of the celebration, she posted a picture of herself on Instagram and said "I will be turning 30 in 12 hours time. 3 decades, just like that!"
Watch the video below;