A Lady has disclosed that her boyfriend has threatened to break up with her if she doesn't stop her business because his sister is in the same line of business with her.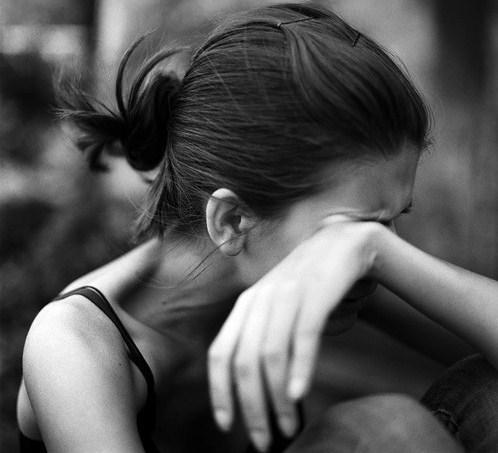 Here's what she wrote;
"My bf of 3 years is not talking to me. This is someone I love so much in my heart of hearts. I started soap making and cream business and my bf was first supporting me. His sister saw my ig page and told him does it too.
Oga said I should stop it, I told him the sky is big , he said he is not interested that it's somehow that am his sister competitor and all. He said I have to choose one the Business or him.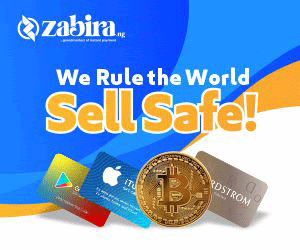 I don't understand why I can't do the business, my bf gives me allowance but the money is not enough. Have already gathered 2500 followers and people are paying. What do I do ? Please don't ask me to leave him, I love him so much Just advice me."