Industrialist and politician, Ben Bruce marks one-year remembrance of his late wife, Evelyn who passed away last year after battling cancer.
The businessman penned a note on social media to express the hurt of losing one of the dearest people to him; his best friend, and wife.
Sharing throwback of beautiful memories together, Ben Bruce wrote;
"She was faithful, loyal, and true. My best friend of 43 years and my wife for 41 years," the entertainment mogul wrote.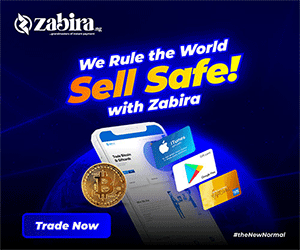 "She was one of life's greatest inspirations to me. Today marks one year since I lost my favourite woman. We miss you, Evelyn Murray-Bruce. The void remains that can never be filled."
— Ben Murray-Bruce (@benmurraybruce) March 20, 2021