Veteran actress Omotola Jalade took to her Instagram to celebrate her last child, Michael on his birthday.
The proud mother of four made a post on her page as she sends words of endearment to him as he clocks 19.
In her description of her son, she has addressed him as wise, diplomatic, sweet, and talented.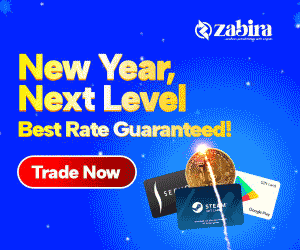 The actress further revealed that her son is no longer a baby anymore.
Here's what she wrote;
"Happy 19th Birthday Mickyboy! You're so wise, Diplomatic, Sweet, and Talented. My Baby is not much of a baby anymore. Love you Mickyboy… May all your Dreams and more come True. P.s – You need a photoshoot dear photographer! #champ"