"My 16-year-old wife was a virgin" – Man rejoices as he shares photo of blood-stained bedsheet
In a shocking and disturbing incident, a man identified as @KingNestle took to Twitter to share a photo of a blood-stained bedsheet, claiming that he had allegedly deflowered his 16-year-old wife.
The post has sparked widespread outrage and raised serious concerns about child marriage and the well-being of the young girl involved.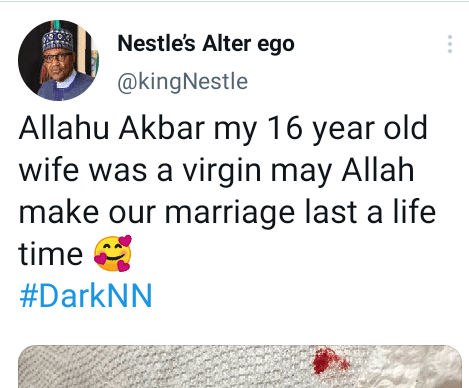 In the now-viral tweet, @KingNestle expressed his apparent pride, stating;
"Allahu Akbar my 16-year-old wife was a virgin. May Allah make our marriage last a lifetime."
The photo of the blood-stained bedsheet accompanying the tweet further intensified the controversy surrounding the matter.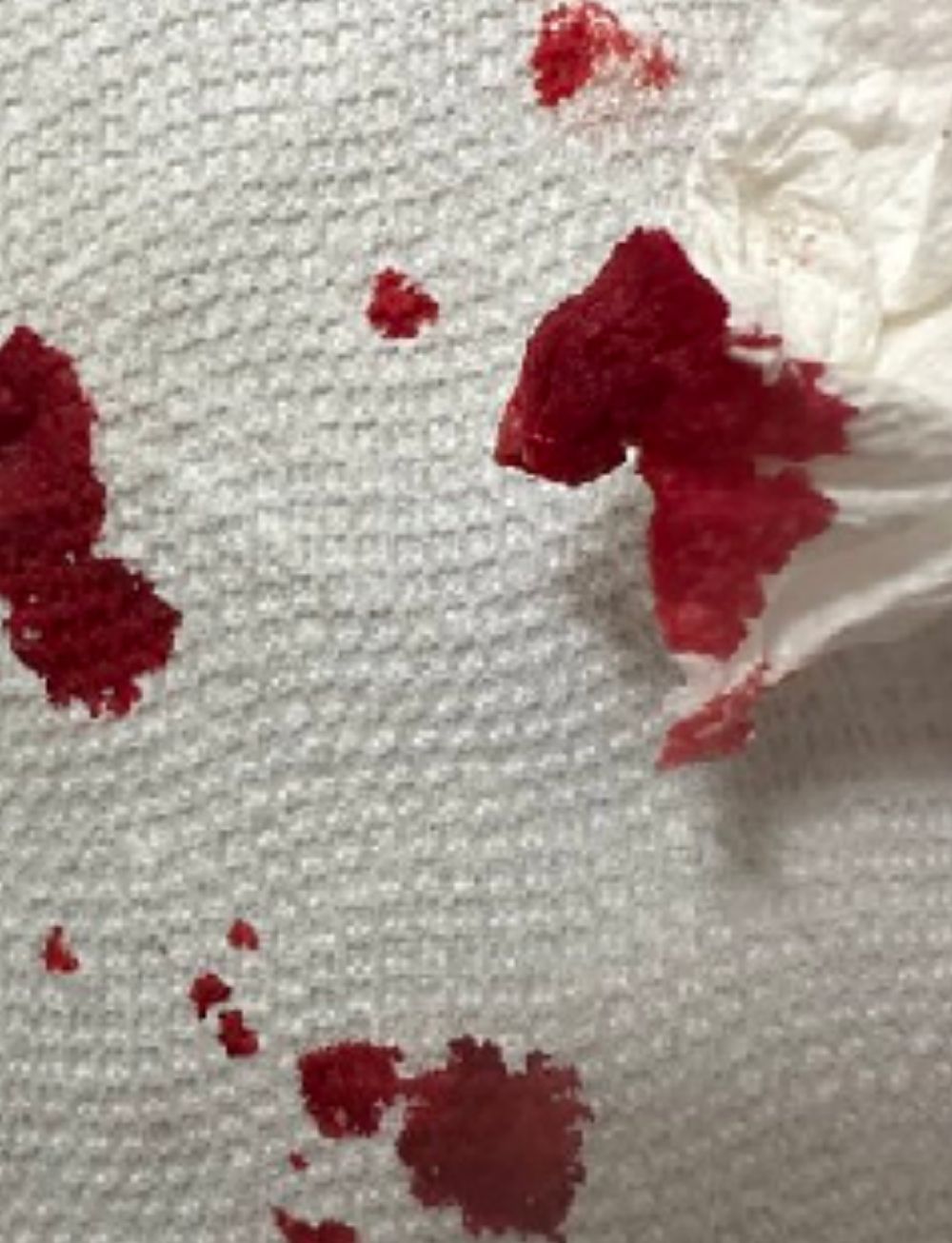 He also revealed that he has been with her since 2019.
The revelation that @KingNestle had been in a relationship with the young girl since 2019 indicates a potential case of child marriage, as the legal age for marriage in Nigeria is 18 years.
The incident has ignited a heated debate on social media about the prevalence of child marriage.
See his post below;