Nigerian music star, Peter Okoye, popularly known as Mr. P has come under attack over his latest statement on social media.
Mr. P, had earlier took to his Twitter page to disclose that since he parted ways with his brother, he has had peace of mind and aged backward. He also attacked a follower who criticised and compared his success with that of Rudeboy.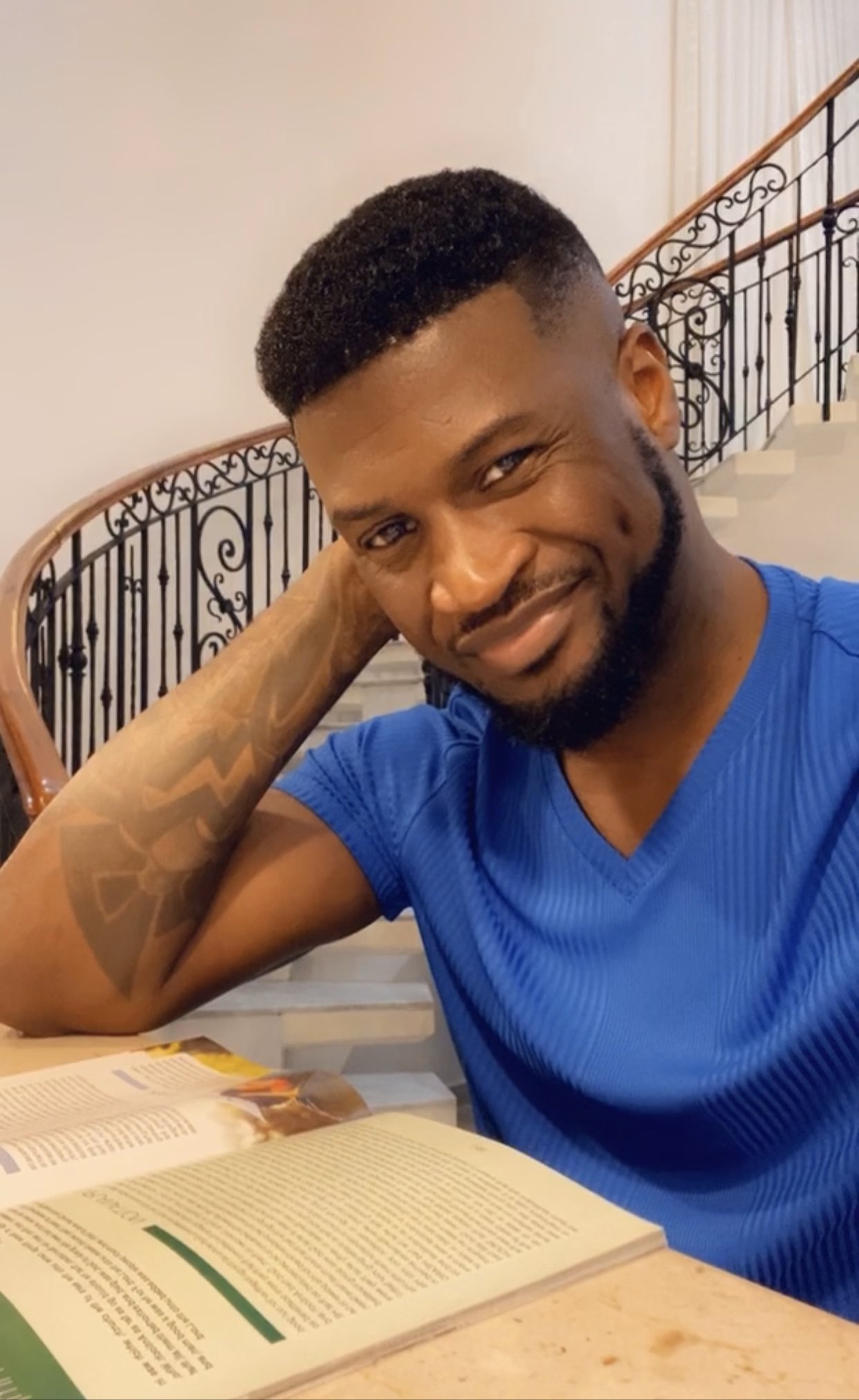 "Broke people thinking they have an opinion, hustle make you no go dey advice Dangote how to do business," Mr. P wrote.
However, this did not go down well with a Twitter user with the handle @Mrodanz who described Mr. P as being childish.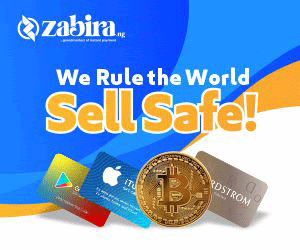 "When a Nigerian celebrity has no meaningful response to give after saying something stupid, they proceed to call you broke. And they forget that they became rich because broke fans buy their music, buy tickets for their shows. Btw, Peter (Mr P) is an insecure, childish egghead.", he tweeted.