"Mr Macaroni might be funny but he doesn't have opportunities like me" – Speed Darlington scolds Hilda for not choosing him [Video]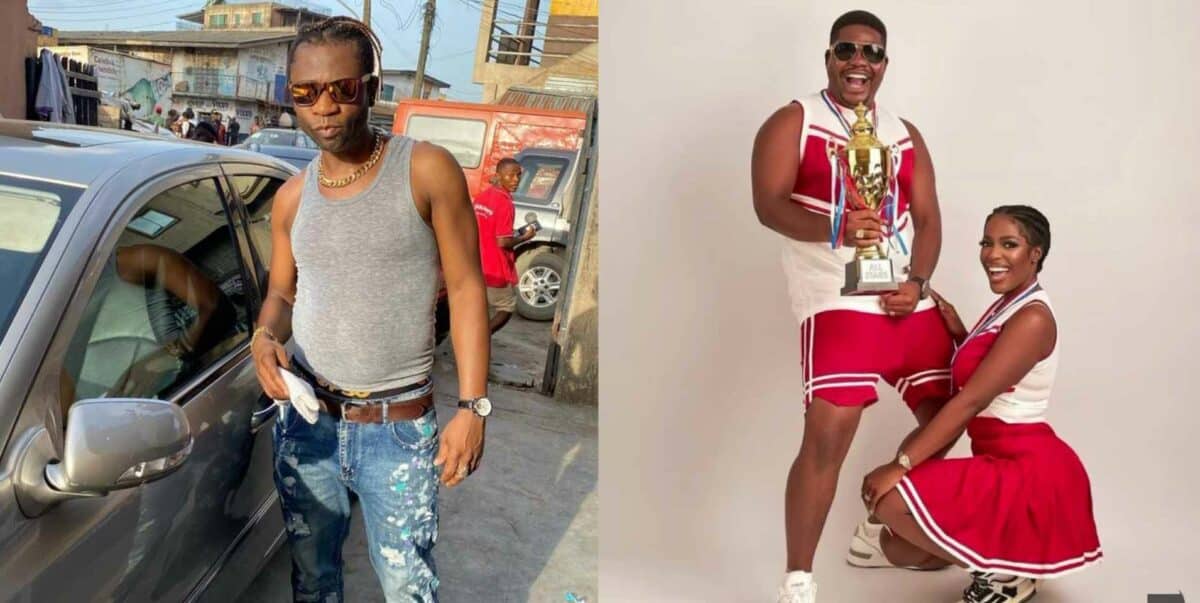 Highly talented rapper, Speed Darlington fumes at popular chef, Hilda Baci as he scolds her for choosing Mr Macaroni over him.
The abroad-based Nigerian musician shared a photo that Mr Macaroni and Hilda took together and wondered whether it's a pre-wedding photo.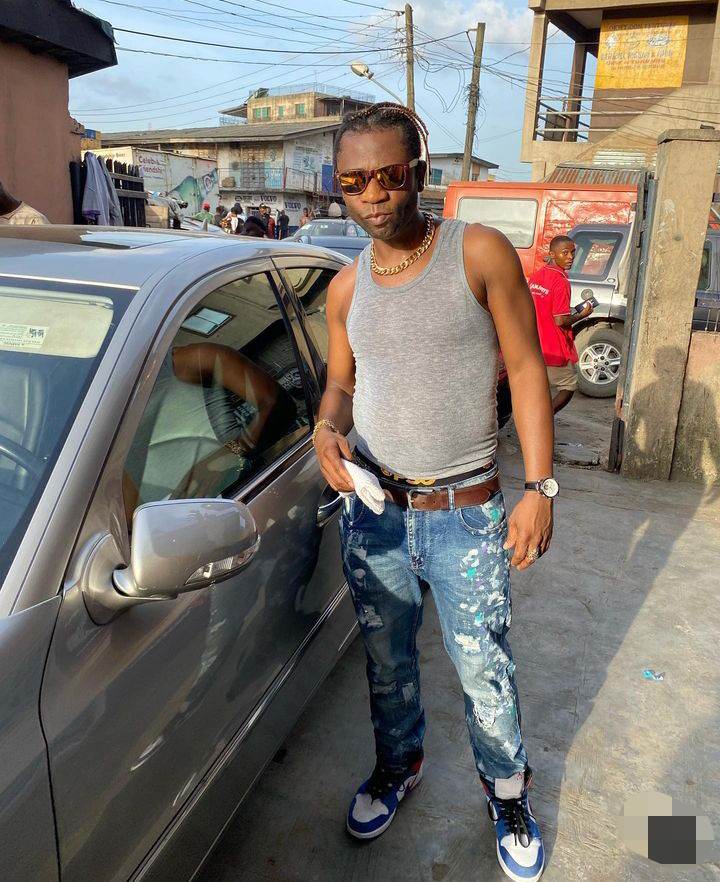 He fumed at the fact that Hilda Baci, who he says has the curvatures that he wants, had chosen to snap with Mr Macaroni, other than him.
Speed Darlington, noted that although Mr Macaroni is a funny comedian, he doesn't have all the juicy opportunities that he has.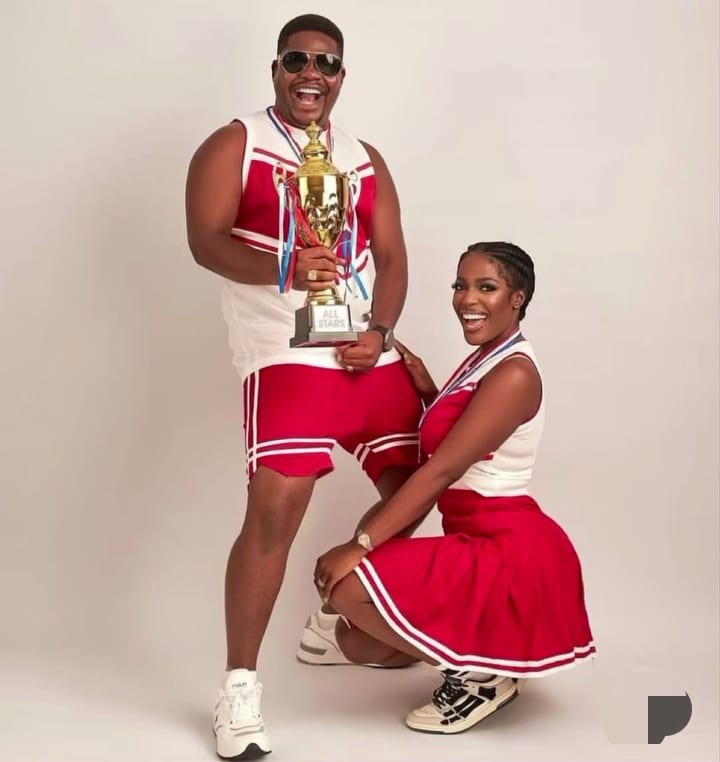 He continued by saying that he and Hilda would make a better pair because his state is closer to calabar.
Watch video below …