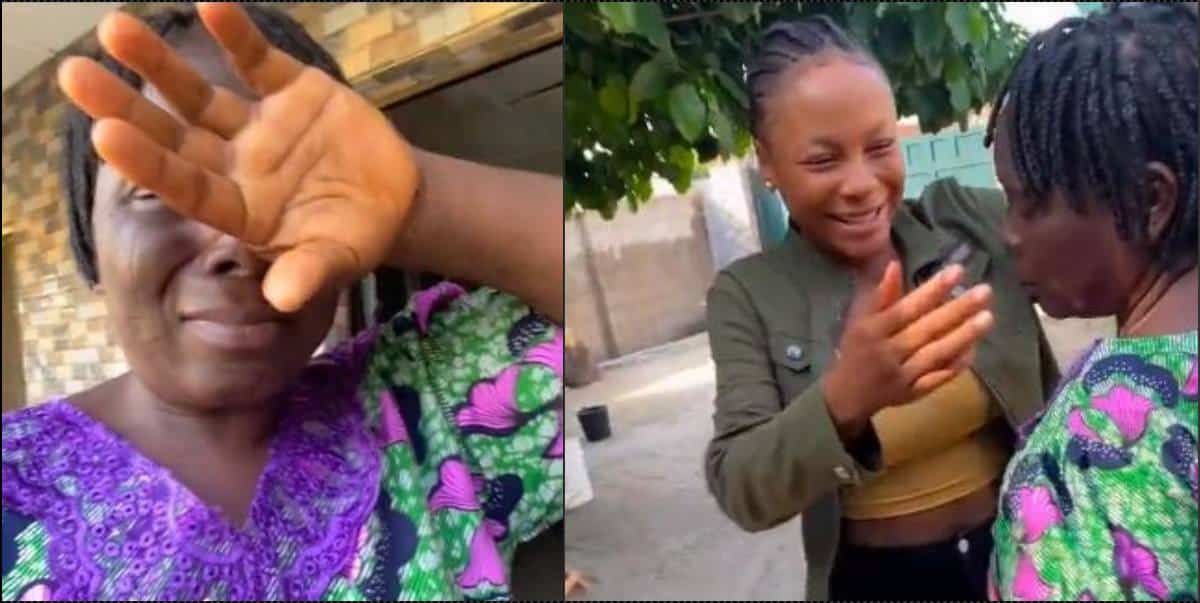 Mother in tears as NYSC deploys daughter to Sokoto (Video)
A Nigerian mother becomes emotional as her daughter prepares to depart for Sokoto state, where she was assigned for her National Youth Service (NYSC).
The video shows the mother in tears, unable to control her emotions, while her daughter says her goodbyes and prepares to relocate for the next year.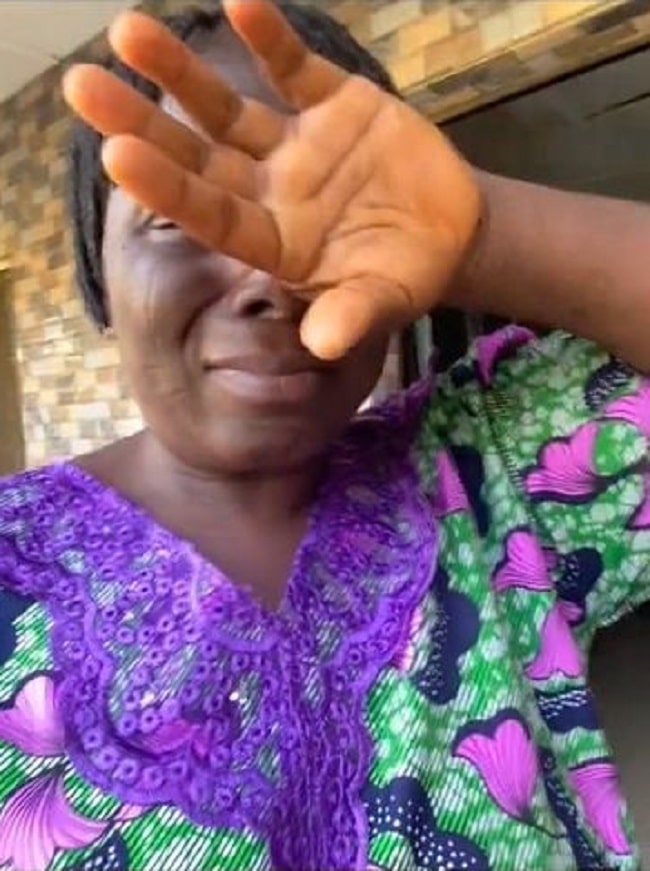 Despite the daughter's attempts to comfort her by reassuring her that it's only a one-year absence, the mother remains inconsolable.
In a lighthearted moment, the daughter joked about not marrying any Alhaji in Sokoto state, but her mother's tears persist.
Reactions NYSC member's deployment to Sokoto
Anonde Chiamaka wrote: "exactly my mother😭 You are really strong not to have cried. My mum and I for dey do crying competition…..Awwn..I feel her"
mizzlegit penned: "I no go marry Allaji 😂😂 live long mum mum's love is always legit"
MATAWALLE347 said: "chai why did you make mommy cry pls don't try that again that is not love try make her laugh pls"
benvee opined: "i cried cos she reminded me of my mun . i just lost her this year."
user2071672991735 stated: "u won't understand why she is crying until you become a mum ❤️she is missing you already"
vibe_of_kano penned: "I love u guyz so much 🥰 igala girl she say inyomen😂"
Tonita 9555110163995 said: "mama knows why she is cryibut u are protected"
user9649112004177 noted: "dont worry you go marry me and we go back to greet mum"
nancysolomon148 wrote: "marriage is coming ooo mummy get ready"
Magret John added: "I'm literally crying😭😭 I miss my mum so much"
vvyvvyian wrote: "Awnnnnnnn love and her mama 😂😂😂😂"
Taurus_Candywamakko stated: "camp I missed it…Omo I relocate Sha my dad was strongly against it staying there for whole one year…"
onatellebagsordinary wrote: "Benue no kind grammar wey my family no speak for me meanwhile HolySpirit don tell me to go"
frank blinkzcan wrote: "never be me my mother will be like make it 3years 😂😂😂😂😂"
Watch the video below …