Mother dumps newborn baby in public bus after alighting in Imo state (Video)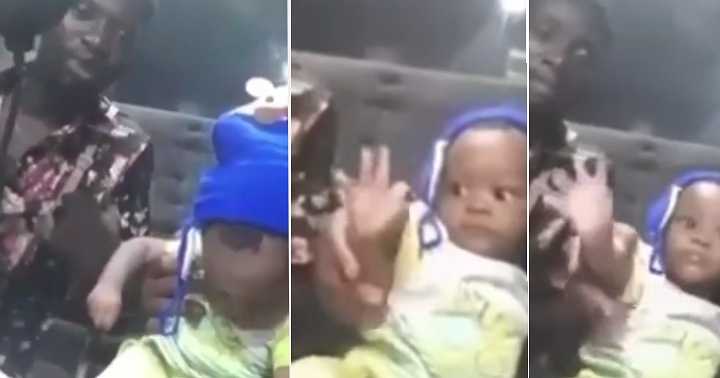 A commercial bus driver has cried out on social media after a mother dumped her baby inside his bus and alighted in Imo state.
According to the driver, he didn't know about the baby in his bus until he started hearing voices at the back seat.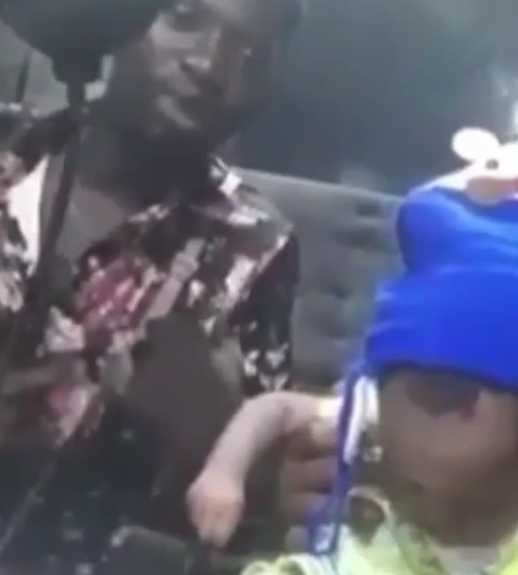 In his words:
"This baby was found in my bus this evening. I saw the baby inside the bus with one passenger that is supposed to drop at Amajieke.
So I started hearing voice and I asked what is happening at the back? Who left baby there? So I asked the passenger to just help me and check.
The guy now went down to check and saw the baby boy inside the bus. So I'm wondering who would leave a child like this. I had to run down here to bring the baby."
When asked if a woman had entered his bus, he said he saw a woman enter his bus but can't remember if she was with a baby.
Watch video below: