A disturbing video of a woman tagging her own baby "Ugly" has emerged on social media.
The woman who appeared inside a car carrying the baby has expressed unhappiness and satisfaction on how her baby looks.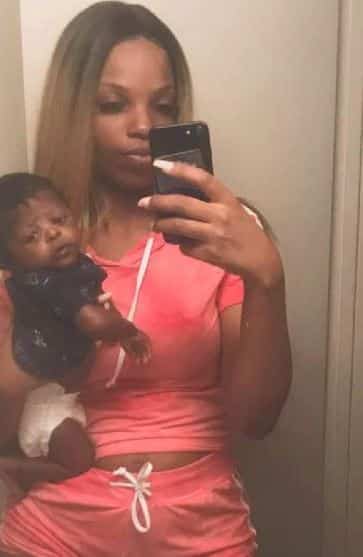 In the viral video, she made it known that the baby is ugly and funny looking which caused a lot of controversies online.
Many of the comments on the video is against the woman as many suggested the child should be collected from her by the neccesary agencies as the look of a child is caused by the parents not the child.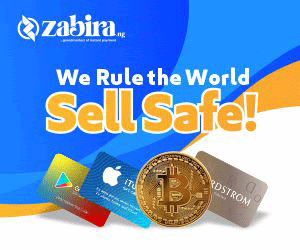 Watch the video of the woman expressing sadness about her baby's ugliness below: