A Nigerian mother has cried out on social media after her four-year-old daughter was allegedly molested by a female teacher.
Sharing her heartbreaking experience, she warned parents to be careful with their daughters.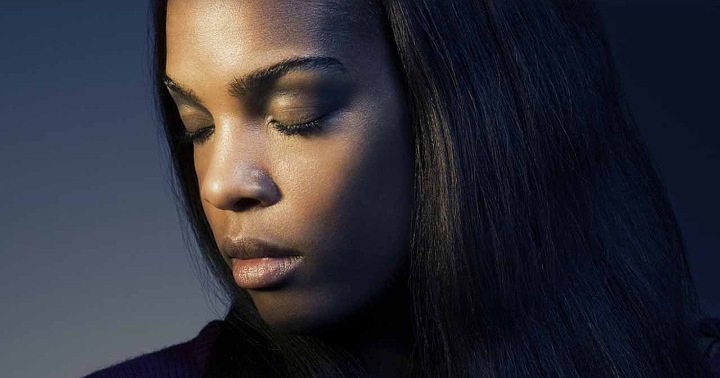 In her words,
"Right now I am losing my mind. Parents please be watchful with your daughters. The devil is now out fully.
I have a four-year-old daughter and since I changed her school to a school close to my house, she has been acting so strange.
Whenever she comes back home from school, she would stay in her room and sometimes I'd meet her crying. I thought it was normal children drama but it started becoming more serious.
My once chubby daughter began to reduce weight and become so slim. I was so worried. I told my friend about it and she brought up topic of molestation but I waved it aside because my daughter's teacher is a female and they have only one male teacher and he's in primary session. So that was not the case for me.
It got so bad and I decided to go to school to find out what was going on with my daughter. I got there and began to scream. You know if you don't act mad in this country, nobody will take you serious.
As I was screaming and lamenting about my daughter's condition, the owner of the school tried to calm me down and told me she would put eyes on my daughter.
After I left the gate, the minder in the school called me aside and told me how she caught my daughter's teacher (a female) molesting my daughter after school hours.
Imagine a female teacher molesting a four year old girl. She would ask her to touch her body and she would put hand into my little girl. I have reported the matter to the police. And they have arrested the lady but the problem now is that the minder is receiving threat messages from different numbers and I'm scared for her too. My daughter is currently at the hospital".