Viral News
Months later, model drags photographer again, insists on being touched inappropriately (Video)
A Nigerian makeup artist and model, Nara Ozim maintains her stands that she was sexually assaulted by a photographer amid the accusations that she lied.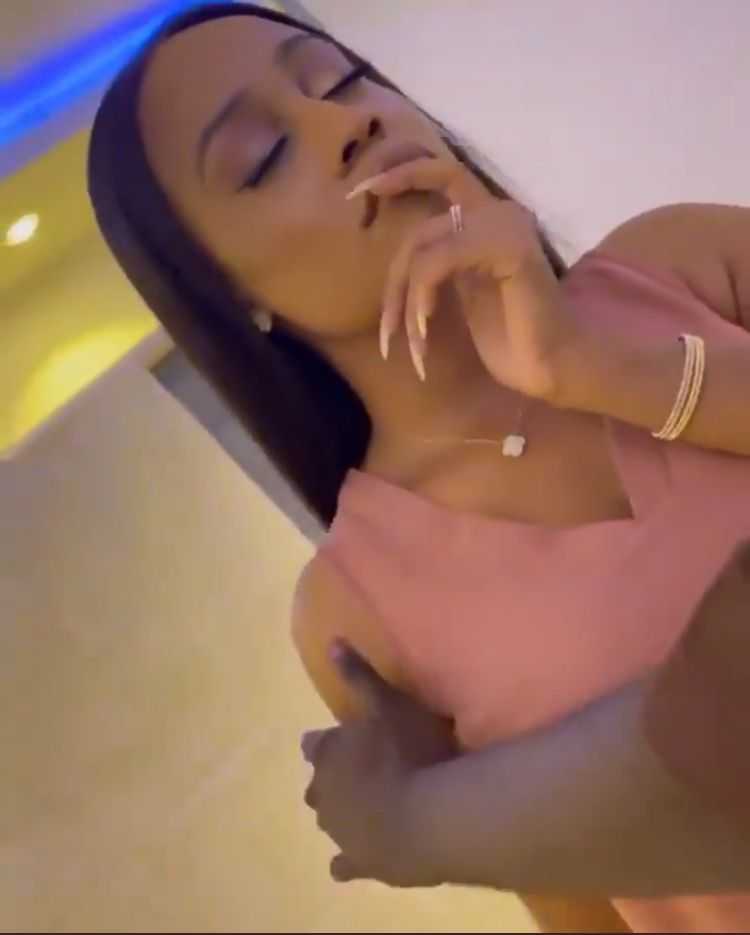 Recall that Nara was called out by Twitter users for falsely accusing a photographer of sexual assault on the micro-blogging platform.
In a swift reaction, the makeup artist noted that she has worked with so many brands and can't just wake up and accuse any photographer of sexual assault.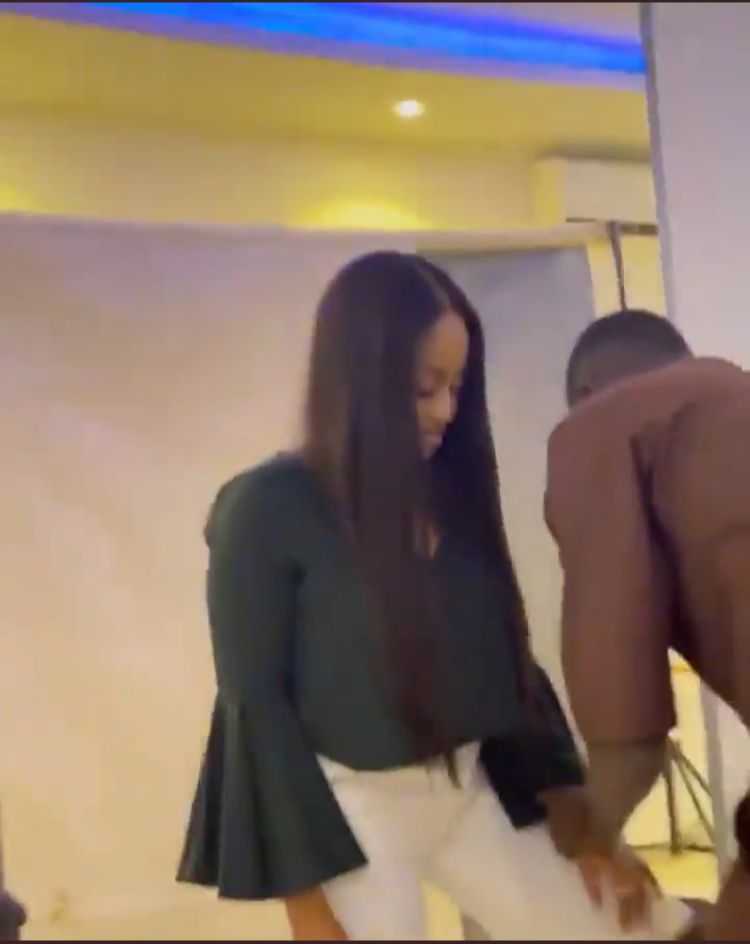 Nara, who acknowledged the fact that the photographer had threatened to file a lawsuit, further stated that her personal assistant is her witness if the case ever gets to court.
Below Are The Tweets And Video Nara Shared As Evidence To Prove That She Was Sexually Assaulted
"Been modeling since I was 15. Modeled for Sterling bank at the age of 15. I have worked with multiple photographers across Nigeria. So you mean to tell me I just woke up one day and decided to accuse some photographer for sexual assault for no just cause…?
"I remember having a phone call with a friend of mine and we were looking at his work and we spoke about him doing my next professional head shot.I even left a comment on his page saying I couldn't wait to work with him.
"Coincidentally I got booked to model for a brand and he was the photographer.I was so excited. I called my friend and told her guess who is shooting me for my next gig. Fast forward to the day of the shoot. I got prepared. Got there with my personal assistant.
"He demeanor was a bit stern towards me and I was a bit shocked cos we used to banter on Twitter. We both used to follow each on Twitter.
"My biggest mistake was accepting full payment from the brand before the shoot if not I would've stopped the whole shoot when I got so uncomfortable with the day he was touching me.
"I told my personal Assitant exactly what was happening in the changing room and she witnessed his movement as well.
"And we had (i and my Assitant) had an eye contact (if we ever happen to go to court for this she is my witness).
"Immediately after the shoot I told the owner of the brand what i experienced and she said she never noticed. She wouldn't have because she was going back and forth bringing jewelry for me to change to.
"After I left the location of the shoot I called my sister and she told me I should free the issue that next time something like that happens I should check the person the on spot but I was so angry and traumatized!
"A few days later I came on this same app and shared my experience with my audience without mentioning his name. They told me to mention his name and I forwarded my tweets to him on Instagram and he asked me what I was talking about and that was when I lost it mentioned his name.
"When the heat got too much on social media it got to my family and my mom became so paranoid. She told me that why couldn't I just over look his actions. She heard he was going to call his lawyers and decided to reach to out this photographer with my consent.
"I never knew when she did that till I came online and I saw that she called the photographer "begging". obviously that made it look like I made up my story cos why would my mom be begging someone if he was guilty of what Her daughter accused him off??‍♀️.
"See where the false accusation story stemmed up from? Exactly.
"My lawyers and his lawyers have gone back and forth over this case and I will not go back on my statement. I am not accusing this photographer falsely. He did what he did and I'll never ever go back on my words!NEVER!
"If we ever go to court over this, this is same thing I'd be saying. I can't just wake up one day and decide to accuse someone falsely especially someone I was hoping to work with.
"This thread is not for anyone to believe me. I really don't care about that. this is my truth and my story. Alot of you keep spreading lies.I have read multiple versions that is why I am putting the exact scenario of this ordeal between me and him out myself. Stay blessed ???."
This is what you called"sexual assault" Nara, haba, you didn't like him adjusting you or touching you, you could have simply let him know.
But instead you stated he "Sexually assaulted" you. And this right here is your evidence. https://t.co/lsJM2VL3eZ pic.twitter.com/Ygh9x6eEHm

— 👑missimperial❤️😘 (@Omohruwa) February 1, 2022
Been modeling since I was 15. Modeled for Sterling bank at the age of 15. I have worked with multiple photographers across Nigeria. So you mean to tell me I just woke up one day and decided to accuse some photographer for sexual assault for no just cause…🤔

— NaraOzim💫 (@NaraOzim) February 1, 2022