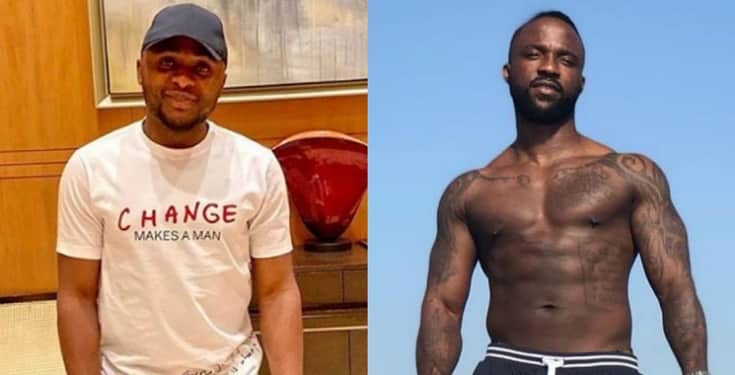 Months after bitter fight, Ubi Franklin and Iyanya finally settle
Pop singer, Iyanya, will be releasing a new EP titled 'The Rebirth' and he hopes to get his career on track again with the EP.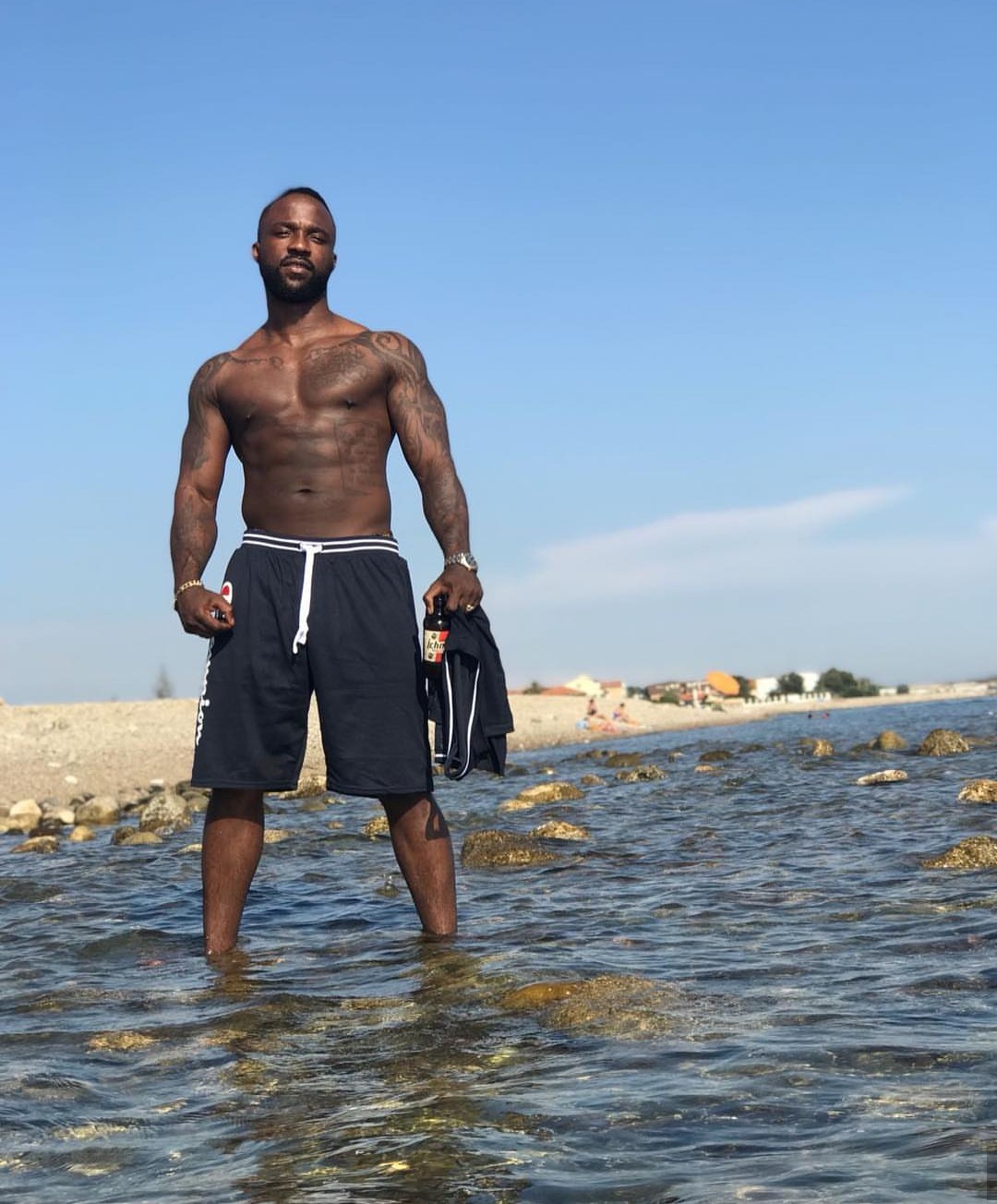 The 33-year-old who has been out of the music scene for quite some time on Instagram, appreciated former business partner, Ubi Franklin, for his efforts.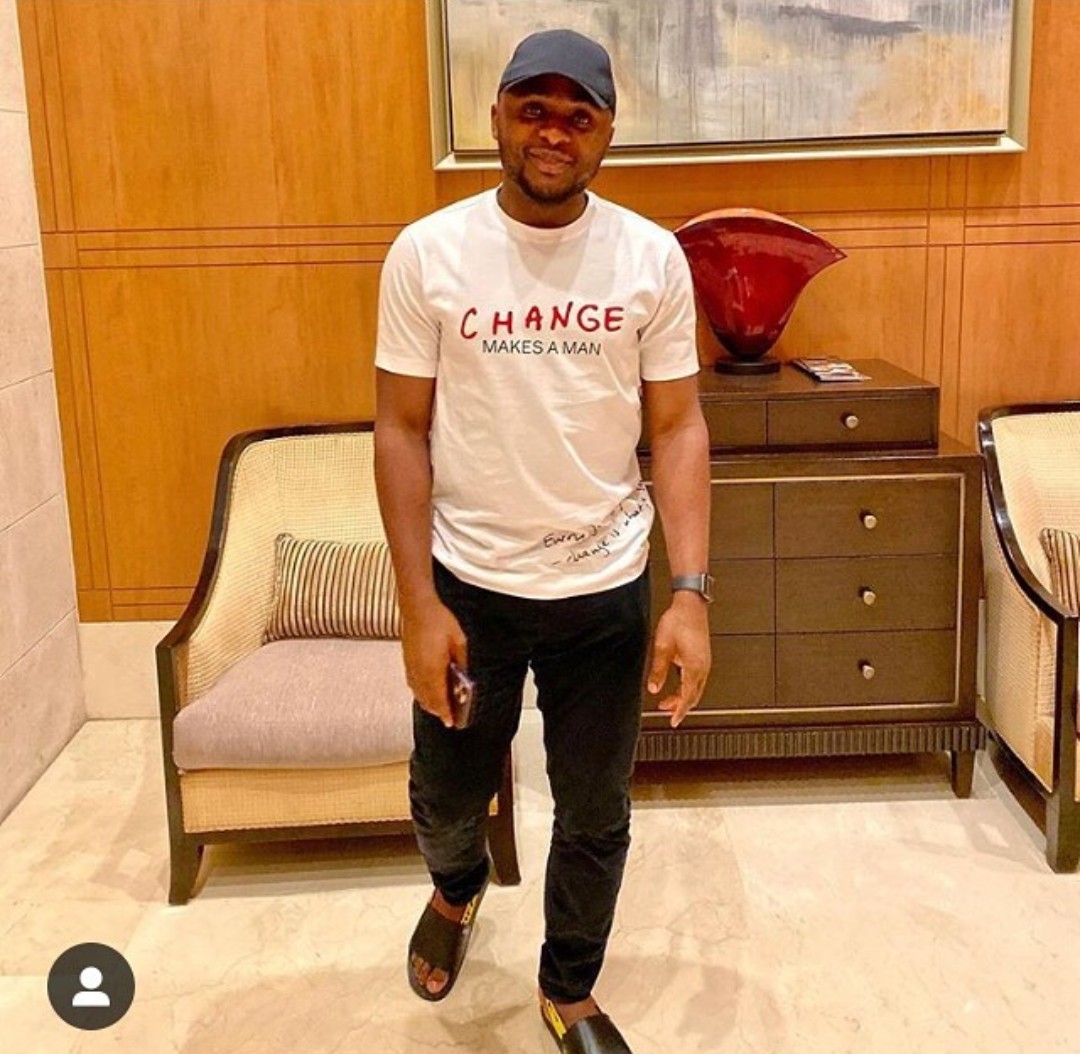 Ubi Franklin and Iyanya were in March locked in a battle of sorts after the latter alleged betrayal during their business venture as co-owners of Made Men Music Group.
Iyanya insisted that his name was not put on the deeds for the company. Ubi Franklin, however, dismissed the betrayal claims saying that Iyanya clearly stated that he did not want to have anything to do with the business side of the label.
The Calabar-born singer held a listening party for his EP last Friday.
See post below: